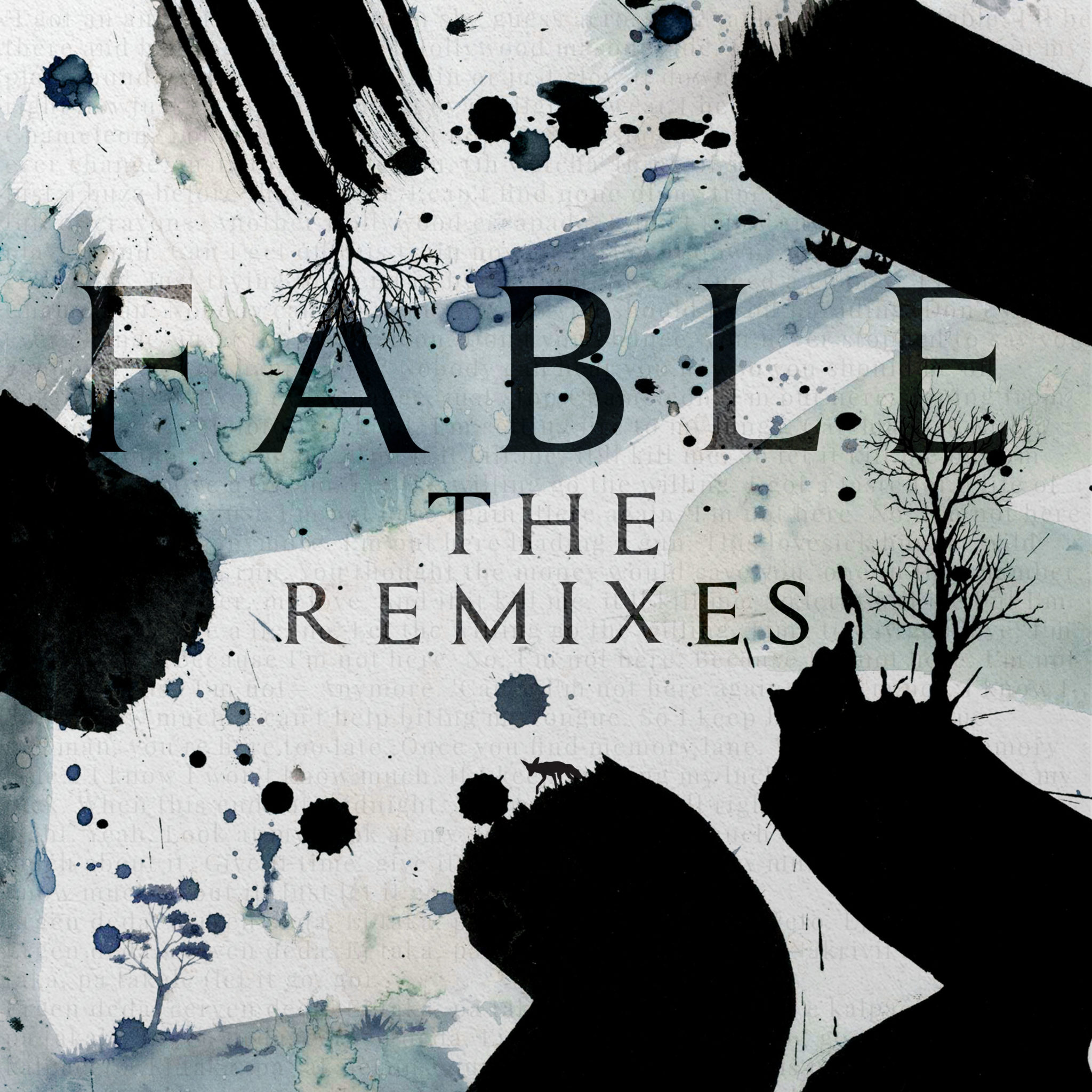 Norweigan Grammy-nominated trio Rat City to lend a lively dance remix of Mako's "Ocelot" available on Ultra Music.
Adding more of an electronic edge to the track, Rat City flips the original into a wavy dance cut while still capitalizing on the vibrant elements from the original. Mako's captivating vocals remain the focal point of the track as Rat City shifts the melody to a future bass-forward soundscape. The remix hones in on Mako's electronic music tendencies while showcasing Rat City's versatile and authentic sound.
Enjoy the remix below.
Leave a Reply