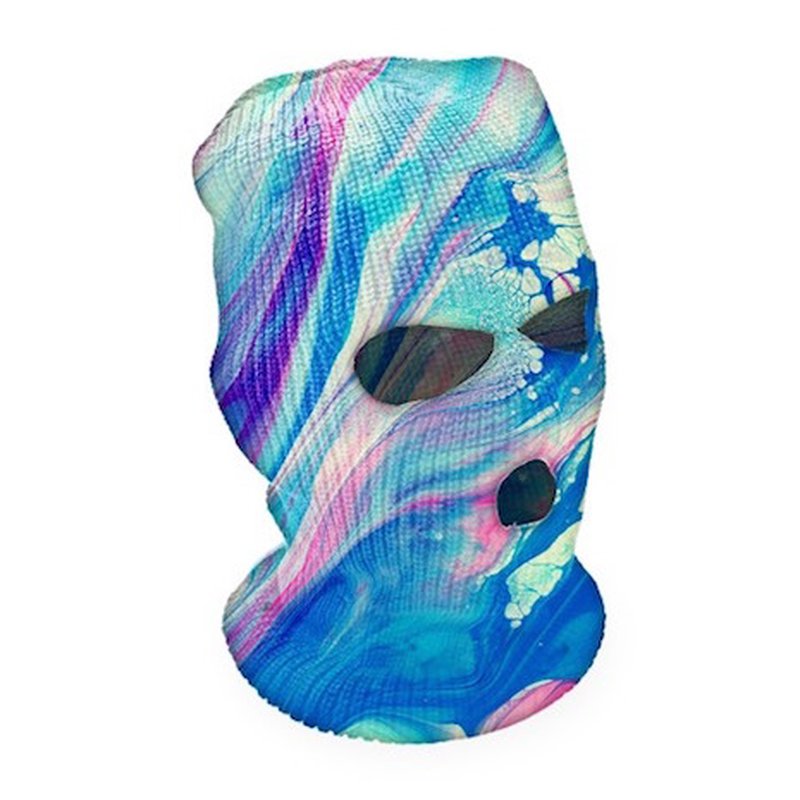 Electric dance music is known for artists changing their names, giving alibis or hiding their identity to produce different music. The latest in these mystery artists is the new artist on Tchami's record label Confession. This artist, Malaa, DJ's with the majority of his or her body covered, wearing all black or wearing clothes that are loose fitting. There is also the issue of a ski mask over the artist's face, making it impossible to see anything but their eyes. At times, the internet has tried to solve the issue of who Malaa is. Whenever Malaa DJ's with hands visible, people will google what Tchami, DJ Snake and Mercer's hands look like. Often, it is speculated that one of the other artists signed to Confession is actually Malaa.
Another interesting artist that people speculate about is Skrillex. There were issues earlier about questioning if Malaa was Skrillex about a month ago because Malaa had released a track called 'Fade' that has similarities to 'Big Room UK' and track that as never officially released by Skrillex by appeared in November of 2015 during a Diplo and Friends mix when Jack Ü as taking over the mix. Reddit tried to put a quick end to that assumption. The two tracks are posted below.
Fuel was added to the fire of the controversy for fans when"I am @Skrillex" was posted on Malaa's twitter.
I am @Skrillex

— Malaa (@Malaamusic) March 7, 2016
This tweet was posted while DJ Snake is spending time in Miami with Skrillex, Tchami and Mercer;  All guys like to refer to themselves as the Pardon My French Crew.  Pardon My French refers to the Tchami tour in which he brought DJ Snake, Mercer & Malaa. The only person not, by name, on the Pardon My French tour was Skrillex, who is with the others on a boat.
DJ Snake's snapchat has several videos currently on it, some of which include showing Skrillex sitting behind a table DJ-ing a set for the crowd they are on the boat with. Some of the Snapchats that DJ Snake is posting are getting people excited about the connection between Skrillex and Malaa. There is no official proof that Skrillex is Malaa, as both DJ Snake and Malaa could be joking on their respective forms of social media. It is, therefore, only speculation.  However, it would still be interesting to see Skillex admit that he is not only associated with Jack Ü and Dog Blood, but also is performing under the name Malaa.
Until there is an official statement or Malaa takes their mask off during a set, it is speculation off of social media.
Check out below some screenshots from DJ Snake's Snapstory and some 'Who Is Malaa' tweets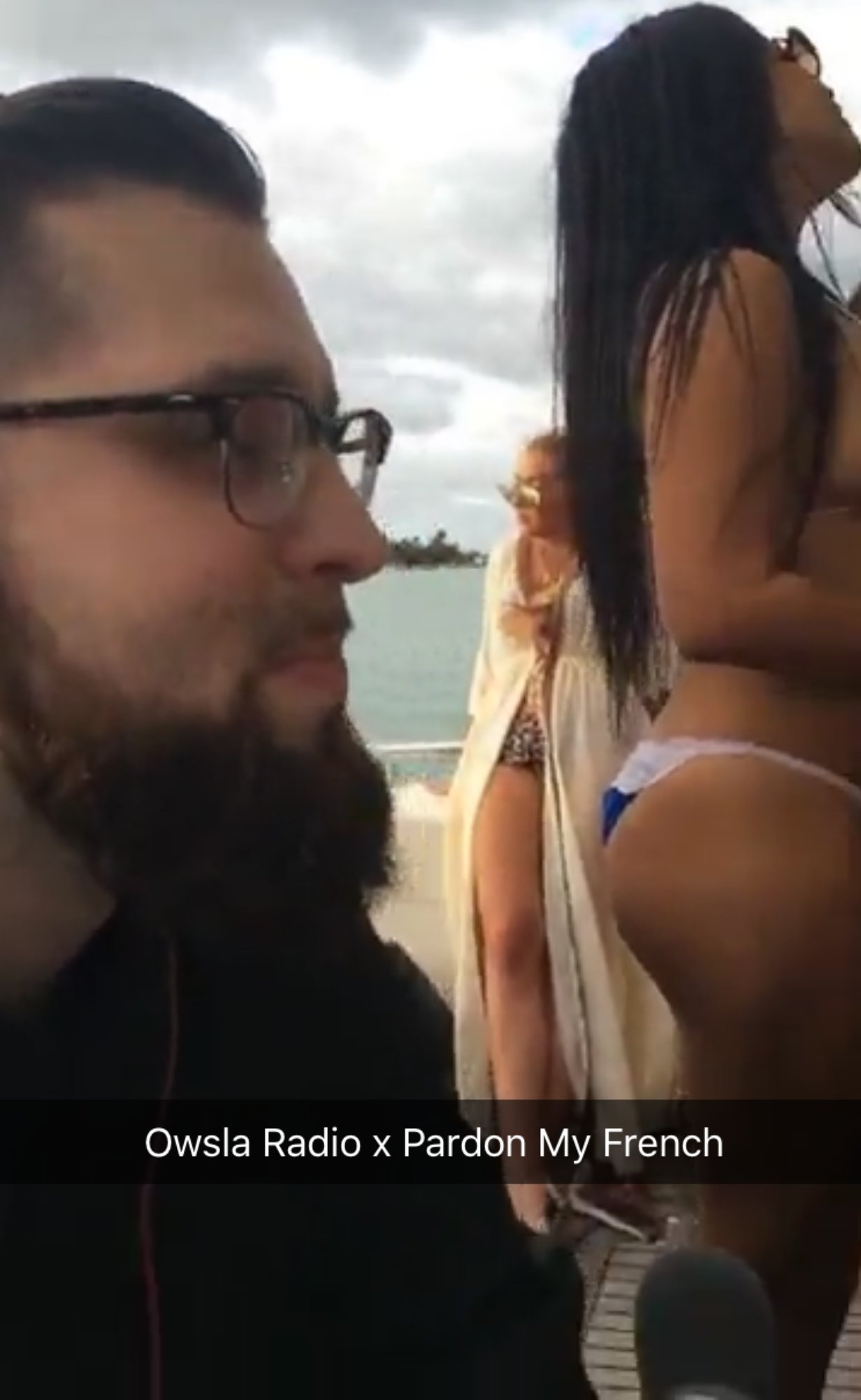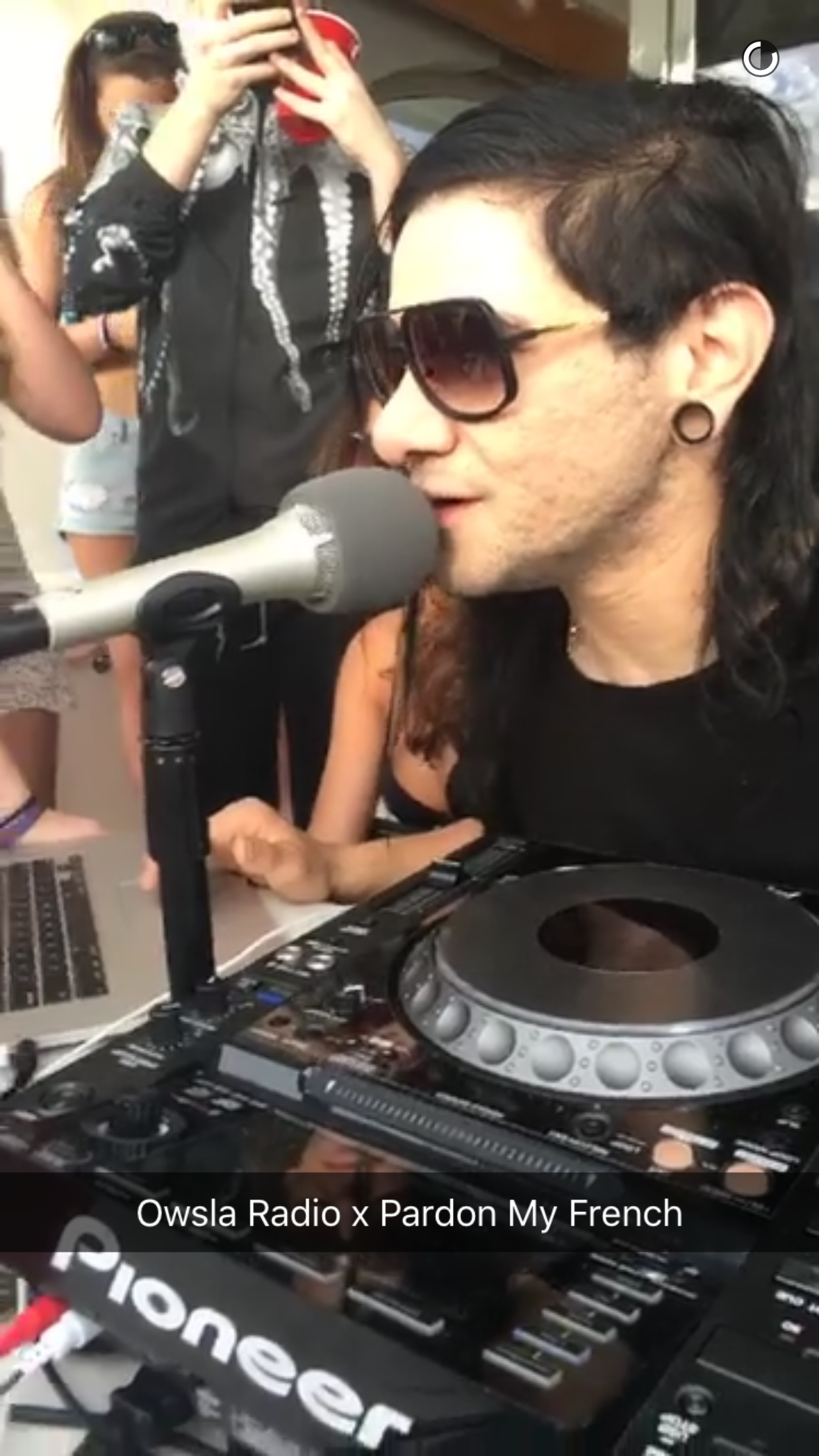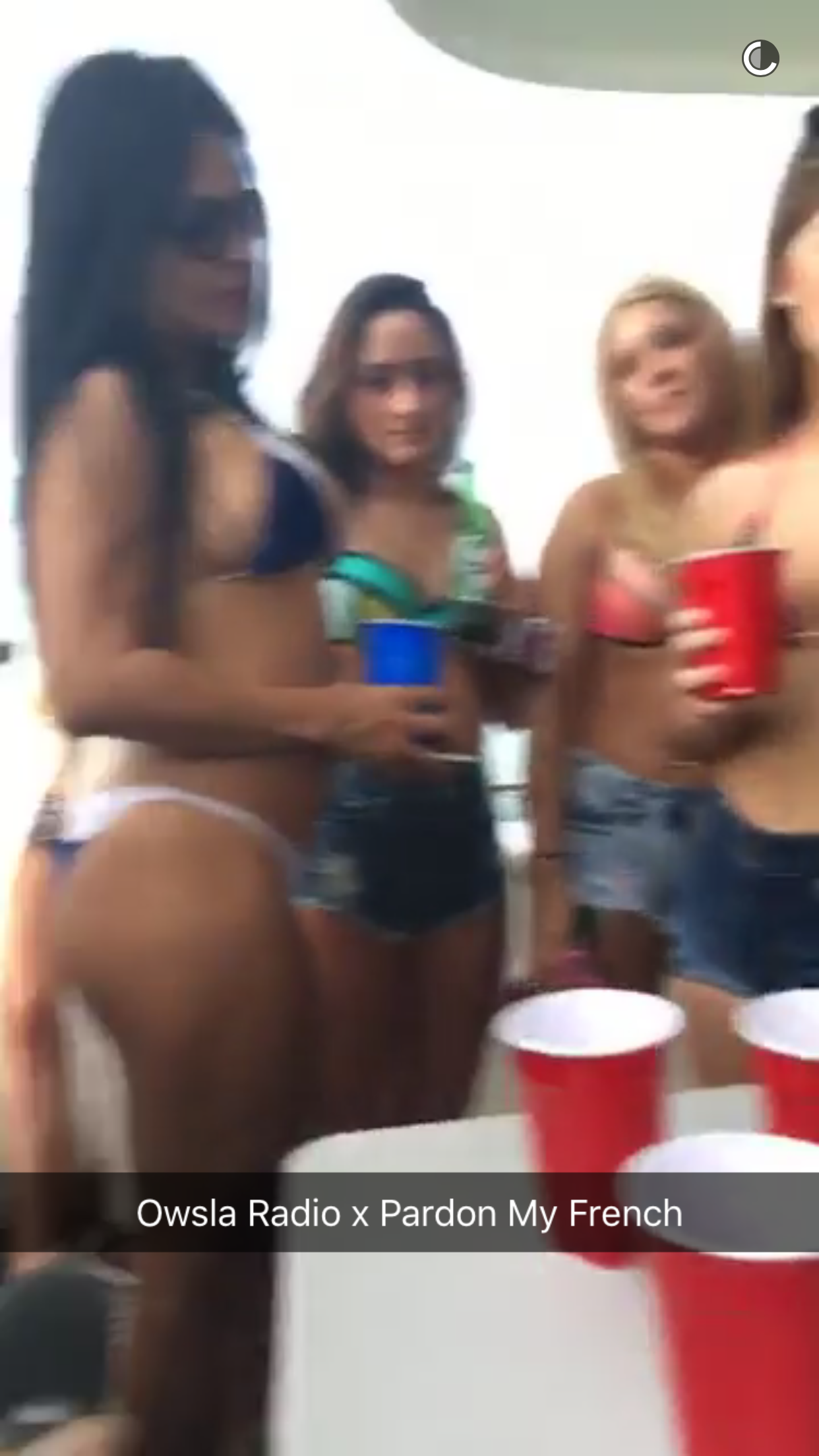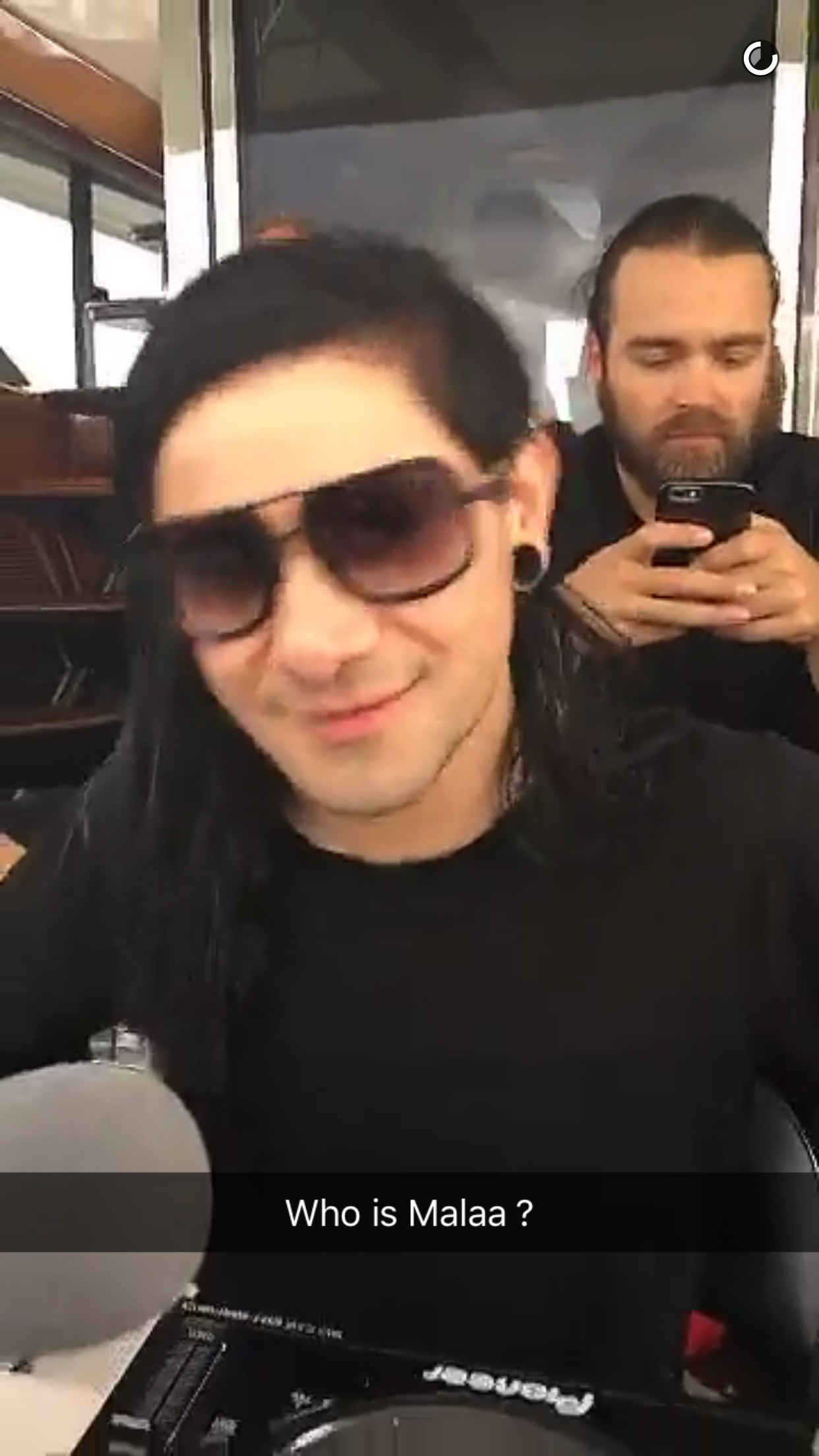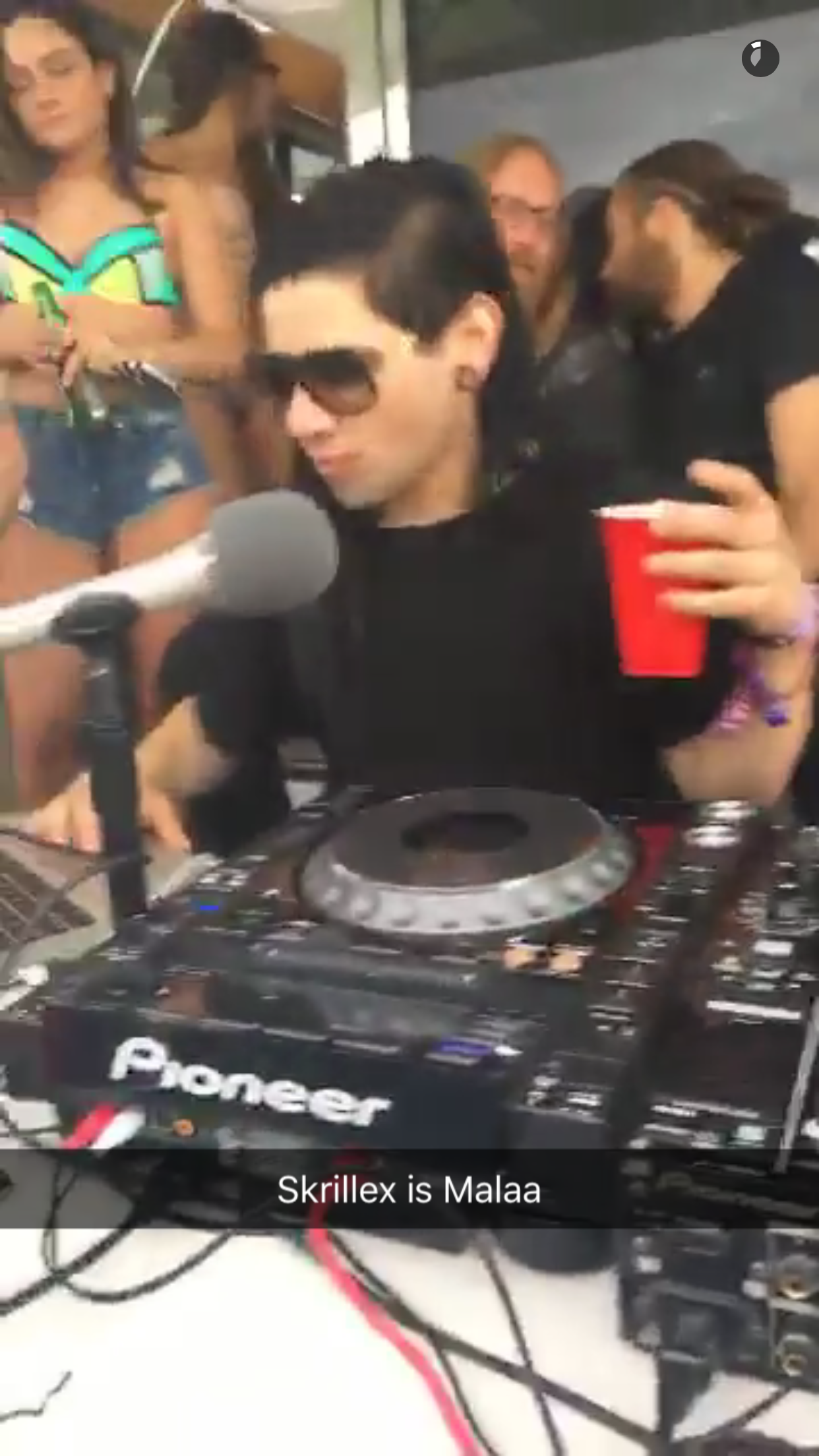 @Malaamusic who are u?

— RECORD RECORD ®® (@RecRecParis) March 6, 2016
Pardon My French Crew LIT 🔥on Snapchat !! @djsnake @iamTchami @Mercer_Music @Skrillex 😱🔥🔥🔥🔥🔥

— DEHA SAM✨ (@dehasam) March 7, 2016
Who is Malaa ? @Skrillex 😎😱🔥🔥 @djsnake @Malaamusic pic.twitter.com/84lgcBnYtm

— DEHA SAM✨ (@dehasam) March 7, 2016
So @djsnake is @Skrillex Malaa? 😂😂 pic.twitter.com/2HIPcEckjH

— 💋 SexyDarkside 💋 (@raiderdevil) March 7, 2016
Leave a Reply