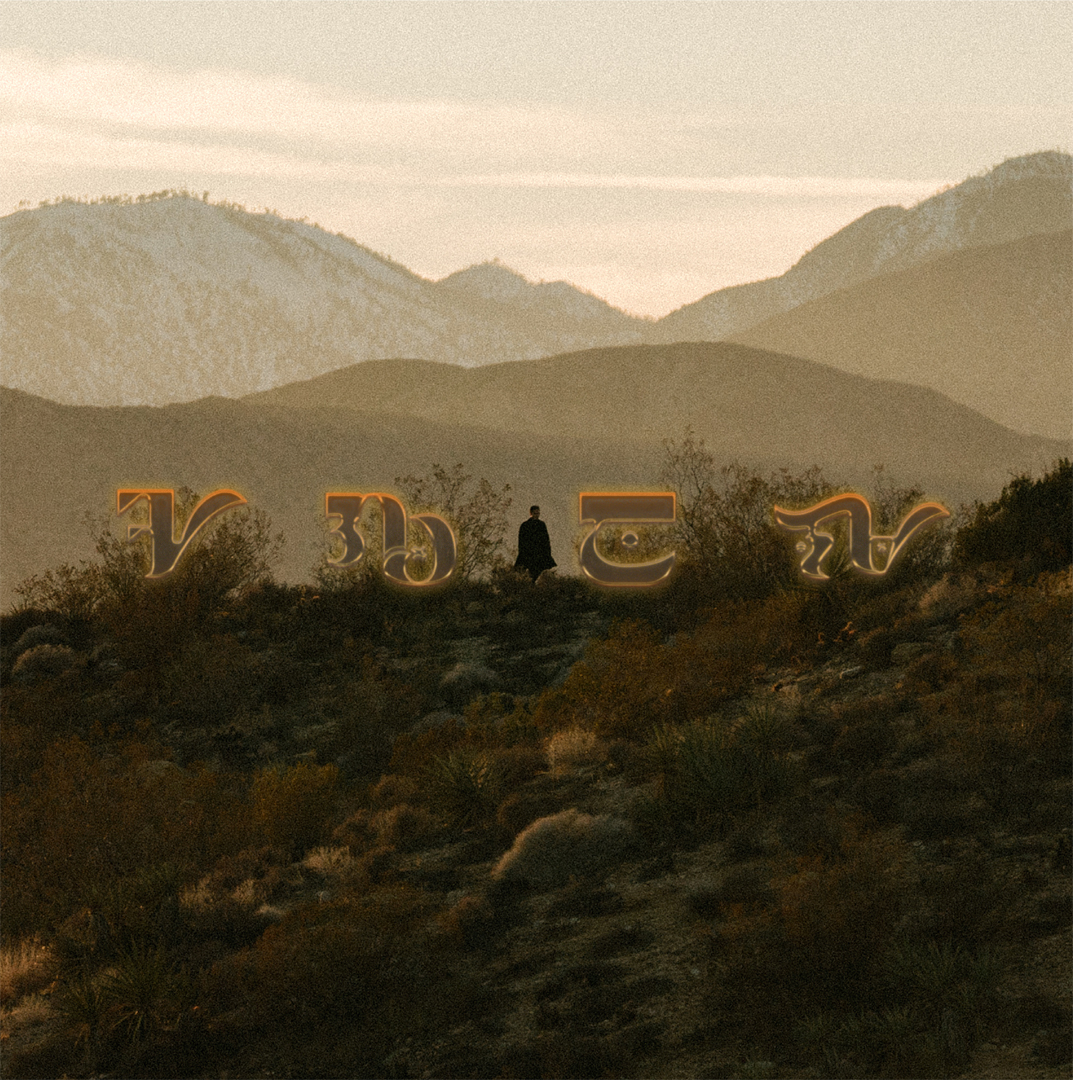 Manila Killa releases "Desire" featuring Madi, which is part of Manila Killa's highly-anticipated debut album Dusk, which is due later in mid July.
The song is heartfelt depiction of relatable human emotions speaking on the bittersweet nature of saying goodbye. The juxtaposition between MADI's soft, heartfelt vocals and Manila Killa's aggressive bassline make for a truly dynamic single that gives listener's a glimpse into his creative and artistic state of mind.
Manila Killa told us "With 'Desire,' I wanted to showcase a darker, moodier, emotional side of my production. I started with some lush piano chords which I wanted to contrast with a deeper, grittier electronic-driven drop. The pieces began to fall into place when Madi sent me the initial vocal demo she wrote over it. She wrote about leaving something very unhealthy, which can be applied to any sort of situation, whether it be a relationship or a part of life. It's the feeling of a newfound freedom that she focused on, which translated into trusting your gut even if leaving the situation is deemed bittersweet. The song is intimate yet powerful, and I hope that everyone who listens can relate and understand what we were going for."
Enjoy it below.
Leave a Reply