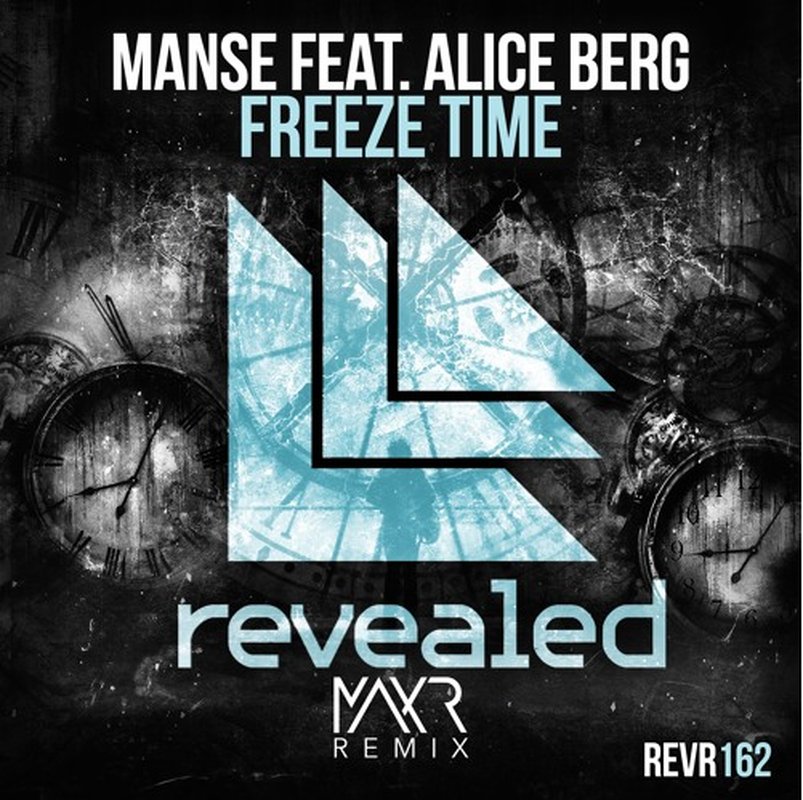 MAXR is giving us an interesting progressive house remix of an already amazing song by Manse; Freeze Time (Feat. Alice Berg). The intro to MAXR's remix is catchier and gives to a better build to the cut off when vocals start. MAXR did not change the vocals at all, but instead made added a synth underneath them to make them seem like more like a live mix. It is an extra percussion synth that Manse doesn't originally use, I love it.
MAXR definitely made the track to be more of an independent festival track. Manse made this track to be used during festival season; it is clear, but only part of the song should be used. So MAXR makes it even better by ensuring that he adds momentum to each part of the song. He adds a level of excitement that isn't felt in the original track.
Overall, MAXR doesn't change the progression of the track much. He has made a version that encourages more of an animated dancing vibe as compared to the soothing dance vibe felt in the original mix. If you want to hear the remix for yourself, check out the Soundcloud below. If it is a track you think you'd like to own, MAXR is offering a free download.
Make sure to support MAXR on Instagram, Twitter, and Facebook and Soundcloud.
[soundcloud url="https://api.soundcloud.com/tracks/254855206″ params="color=ff5500&auto_play=false&hide_related=false&show_comments=true&show_user=true&show_reposts=false" width="100%" height="166″ iframe="true" /]
Leave a Reply