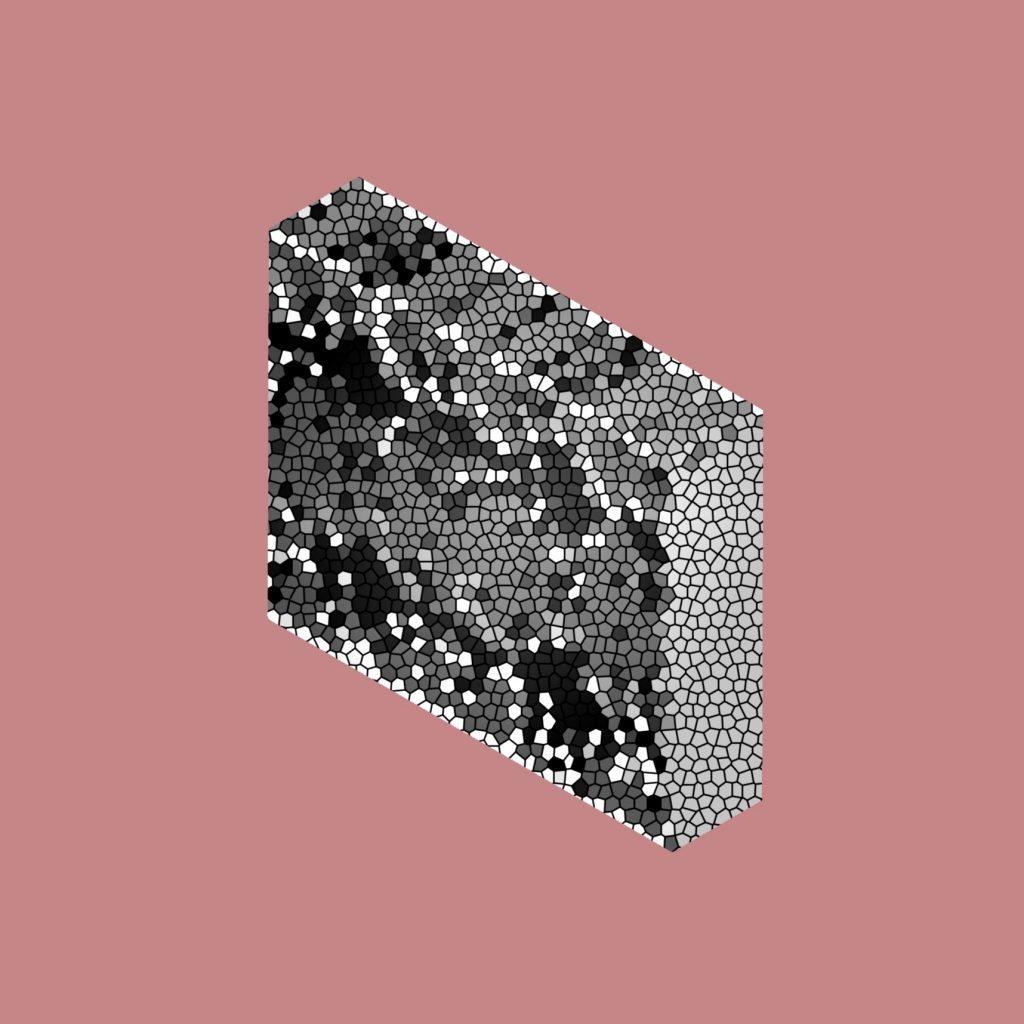 Before I talk about this track, I want to share a story with you all. You should appreciate it or think very bad things about me. Your choice. So, this past December / January, I took a trip to Israel. Been meaning to do it since I was like 10 years old. It was much overdo. The thing is, prior to Israel, I heard a lot of good stories about partying. Ideally, that was my plan. That is what happened. One fair night, around New Years or my birthday…I am not sure to be exactly.
Side note: the trip was like 10 days. I was partying like 8 out of 10 days.
Second side note: my birthday is on January 3rd. From New Years to my birthday, I rage hard. You can understand how hazy my memory could be.
I was in Jerusalem. I stayed at the Jerusalem Gate Hotel and this was towards the end of my trip. My friend Mark and I went absolutely batshit crazy and bought a ton of bottles from the local bodega. We literally spent almost all the money we had clearing out their stock of alcohol. It was a commonality on the trip because I couldn't understand how much I was spending with the US Dollars to Shekels conversion and the will to party. Anyway, after one night of throwing a rager in their lobby full of bottles, I headed back to my room. For some reason, I wanted to talk to everyone. Who doesn't want to be social when they're intoxicated? I found these people in the hallway and decided to share the one bottle of Jameson that I had opened with the intention of finishing it. Hung out with a girl who does plays. Hung out with a lawyer. Then, I found this kid wearing a Skrillex shirt.
First thing I did was compliment Josh (the kid's name) on his Skrillex shirt and told him I had this sick EDM blog brah. He was not impressed. Although, we talked shop and he told me he made music. I told him my Twitter since the internet was shotty. He went to bed. I continued talking and drinking with everyone else.
SIX MONTHS LATER…
I finally received an email from Josh as I told him to send me his newest stuff. Thanks for being a little late Josh! That said, I still haven't put out my Israel video so…whoops.
Anyway, back to our scheduled program.
Mantisa put out this track yesterday called "Euphony." The first thing I noticed was how short it was, but I don't judge a track by the length. Some of the best tracks are short. I was blown away because I expected some generic trap track, yet this is an experimental track that is extremely impressive. You'll find yourself completely immersed in what this track has to offer. I want to hear more. You will want to hear more. keep an eye on Mantisa because he is extremely impressive.
Leave a Reply