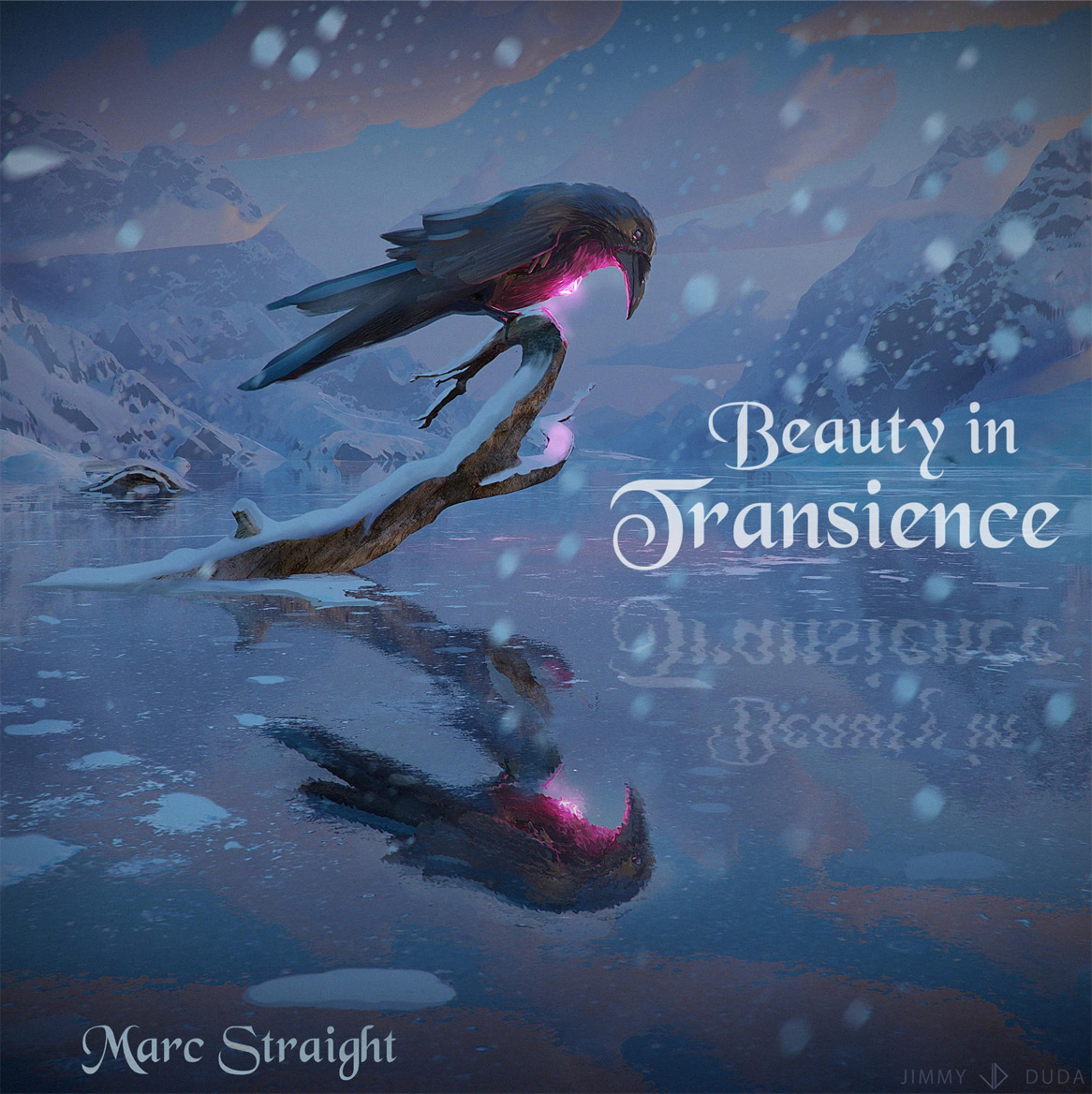 Artist Marc Straight is showcasing the transformative process of shifting pain into power with the release of his debut album, "Beauty in Transience."
The album highlights of a variety of emerging female talent including collaborations with Yuki, Ellen Rose, Azuria Sky, Dani King, and Gracie Van Brunt. Vocals from emerging artist Immeral are showcased on "Stay" as Marc Straight then switches gears in "Distant Heart" with California-based producer Eighti8. The track includes some headbanging drops, enhanced by Dani King's rousing chords that will satisfy the listener as the album moves forward.
Marc Straight told us "Beauty in Transience might be different to me than it is to others. I began writing it in 2018 because I just loved melodic dubstep and wanted to get better. However, I changed it over the course of 2020 until now as a way to process the struggle of grief when losing people in my life that meant the world to me. Now, Beauty in Transience is multiple stories, multiple perspectives all coming together to form one cohesive ideal – life can be difficult. It can feel impossible to be okay but there are people that love and need us to keep trying and one day it'll be better. I hope listening to the album helps someone as much as it helped me during the writing process."
Enjoy the work below.
Leave a Reply