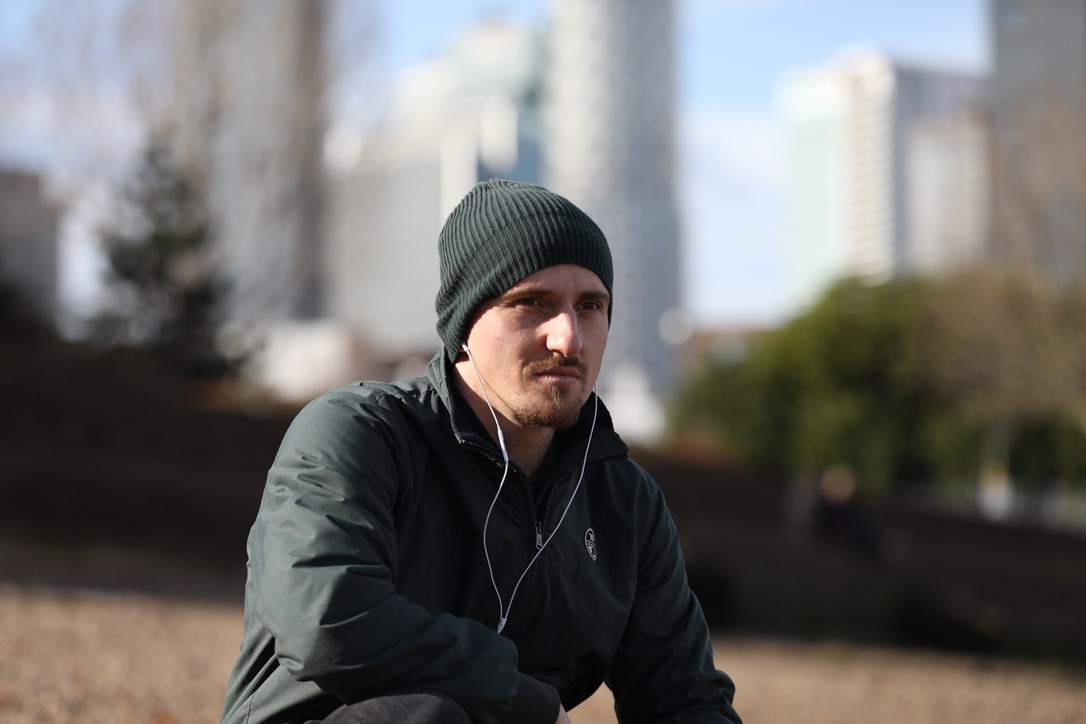 Marco Dalla Villa delivers the music video for " Baltasound" whichs highlight the island's blissful seclusion and pays tribute to the stunning Shetland Island settlement with which it shares its name.
With planes firmly grounded during lockdown, Marco discovered a unique way to feed his creativity. Exploring the world virtually on Google Maps, he discovered the remote village of Baltasound and he was instantly captured by its unspoiled beauty. Discovering its abundance of greenery and wildlife, the video features motorcycle influencer Andres Astarita, runner Flora Beverely and an eagle's POV, who offer alternative ways to enjoy the scenic views.
Enjoy the video below.
Leave a Reply