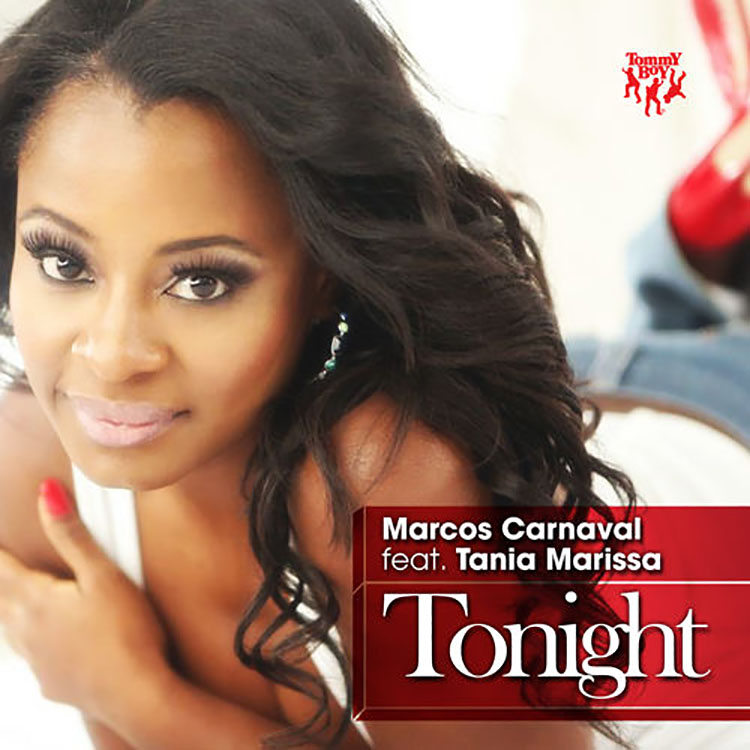 I'm proud to have a first look at this track by Marcos Carnaval with Tania Marissa because it is straight fire. I don't think I can remember a song that has made me want to get up and dance this much in quite a long time. This track is perfect for a club setting where attendees can choose any kind of dance and have it look spectacular to this house groove and excellent vocals.
The song literally tells you to focus on Tonight and party like there is no tomorrow. I love the addition of the vocals here because of the extra dimension they add to the tribal sounds. Without them, this track is danceable, but not in its entirety. With them, I could dance to all 7 minutes without missing a beat. That type of dedication to a song is rare and deserves plenty of recognition.
Look for this track to hit Miami Music Week and become quite the hit with everyone wanting to dance in that Spring Break heat.
[soundcloud url="https://api.soundcloud.com/tracks/196317541″ params="color=ff5500&auto_play=false&hide_related=false&show_comments=true&show_user=true&show_reposts=false" width="100%" height="166″ iframe="true" /]
Leave a Reply