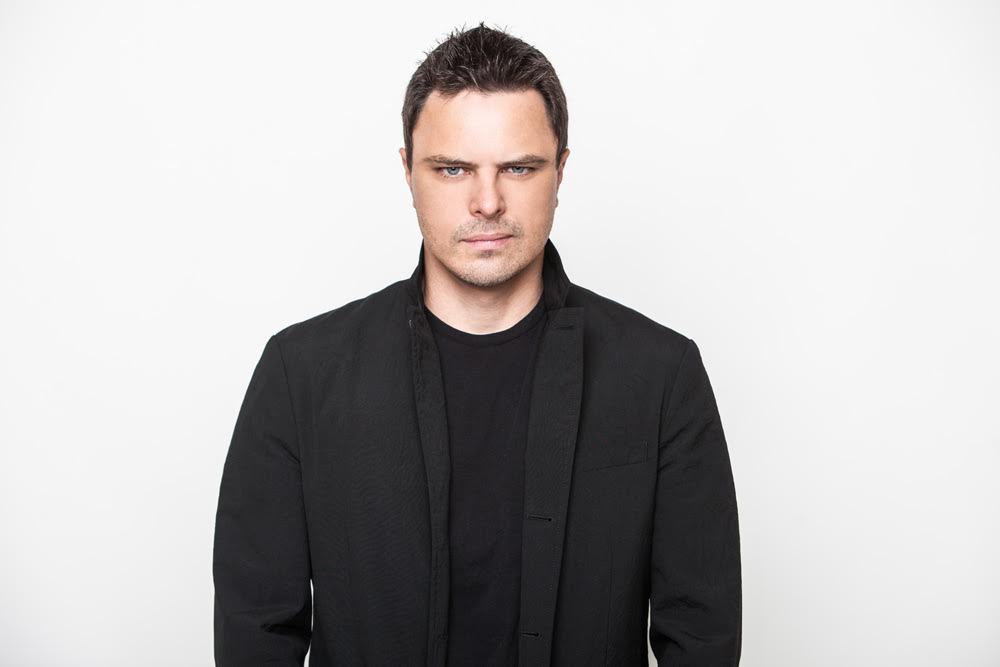 The long-awaited and highly-anticipated sixth studio album is slated for release in 2016 from Markus Schulz himself. The Coldharbour mastermind has slated 17 tracks for release on the album with many having been included in sets this past year.
Markus said: "I've been working on this album for two years. Obviously, everybody's heard one of the first singles from the album, "Destiny"… "Face Down" is another one. The album right now, as it sits, is 17 tracks, and I think the best is yet to come. Like I said, it took me two years to make as I worked with some immensely talented songwriters on this album and I'm just very proud of it."
Keep an eye on social media and EDM Assassin as we are sure to drop the album as soon as we are able, one of the most anticipated albums of the year by far!
Leave a Reply