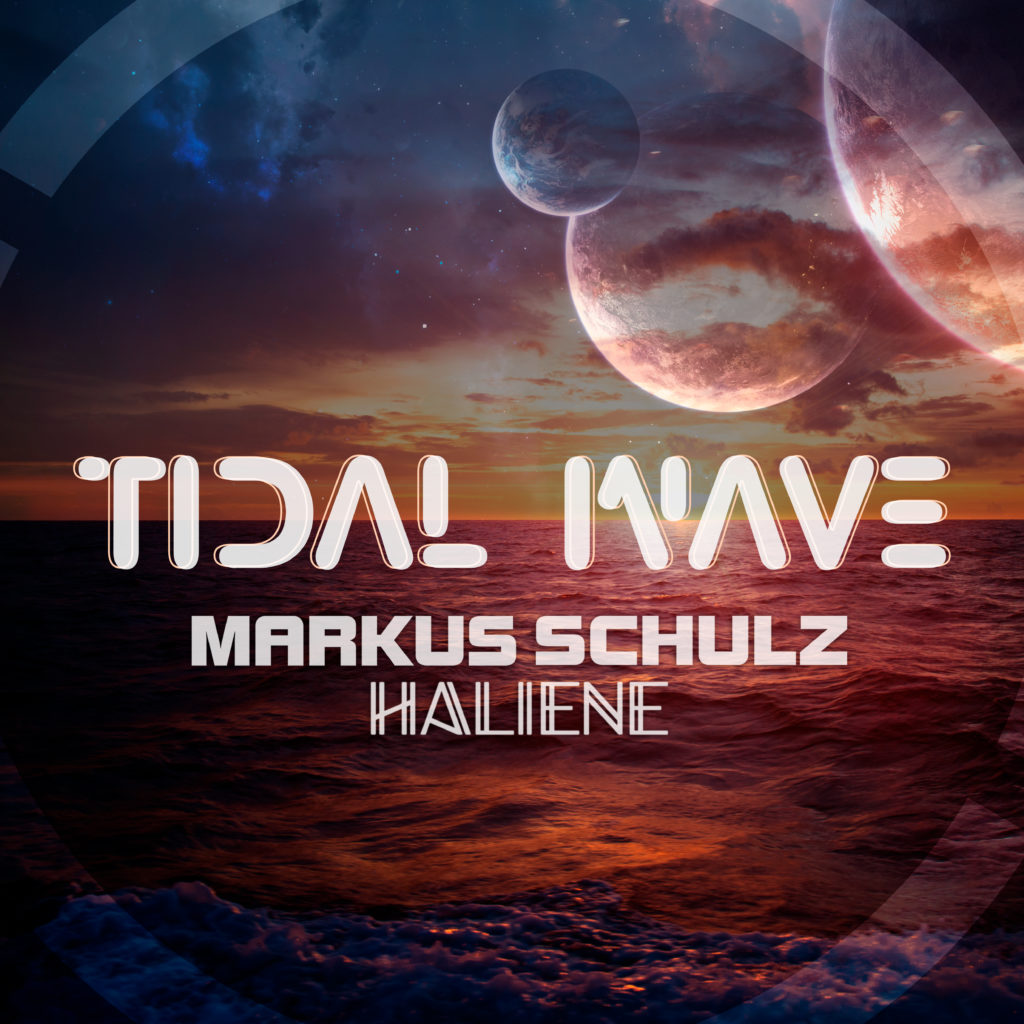 The new track "Tidal Wave" once again sees the pair, talented EDM producer DJ Markus Schulz and rising superstar EDM vocalist, HALIENE, bonded through the grief and loss of a loved one. Much like its predecessor "Ave Maria," this new track's emotionally stirring qualities made many followers cite the piece as an instant favorite from Escape. With the original cemented and its adoration growing in recent months, the official video for "Tidal Wave" was filmed on location to compliment Schulz's virtual "Escape Tour;" emanating from some of the most breathtaking and stunning locations across the United States.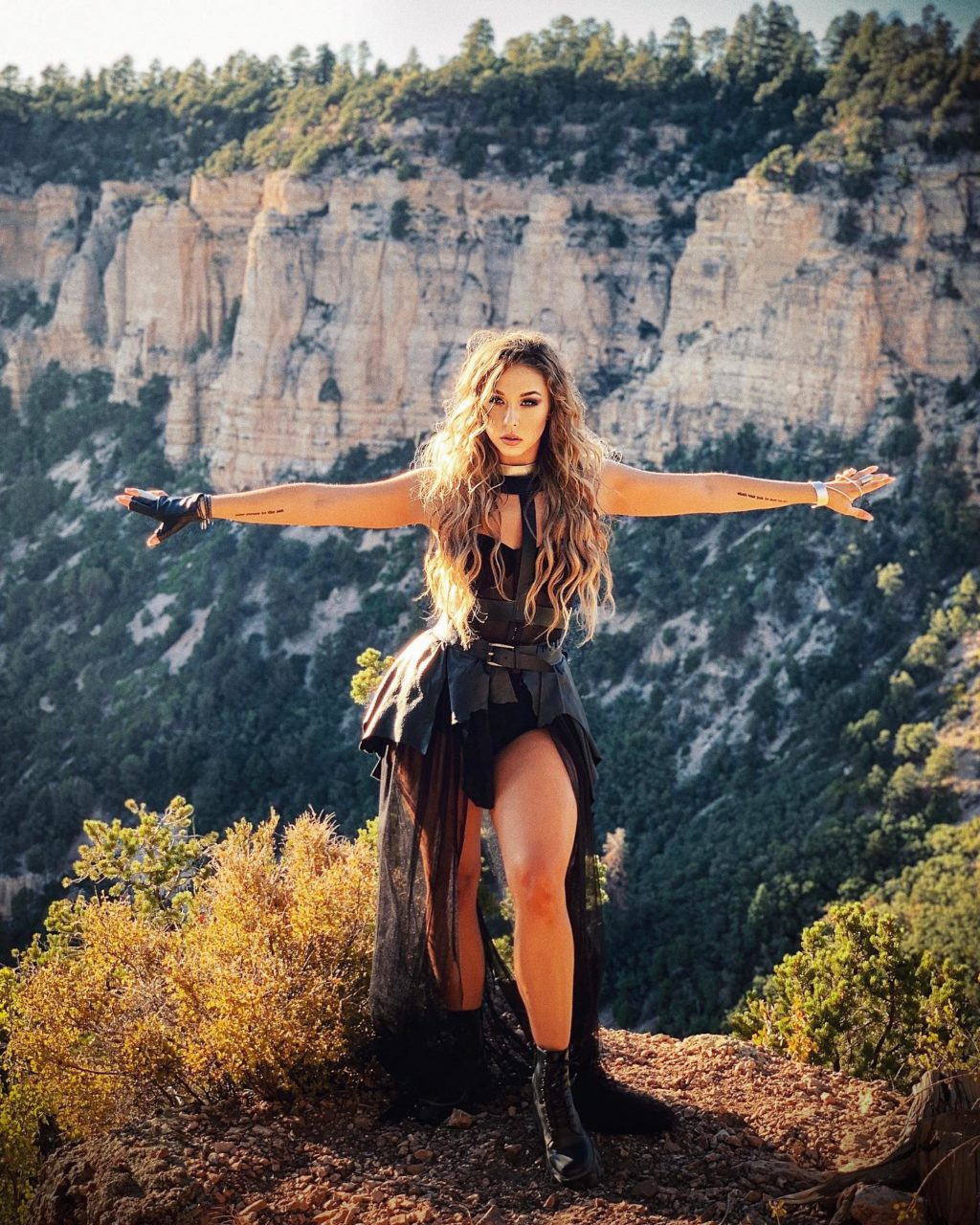 After teasing the video's release live on Twitch, HALIENE and Markus Schulz finally bring this epic trance track to life with an equally memorable visual. The views alone and then paired with the soulful vocals of HALIENE create an epic feeling for the listener. As the sunsets and the camera pans across the horizon, HALIENE's voice cuts through the forest and complements Schulz's precise production.
Enjoy it below and follow Markus Schulz and HALIENE.
Leave a Reply