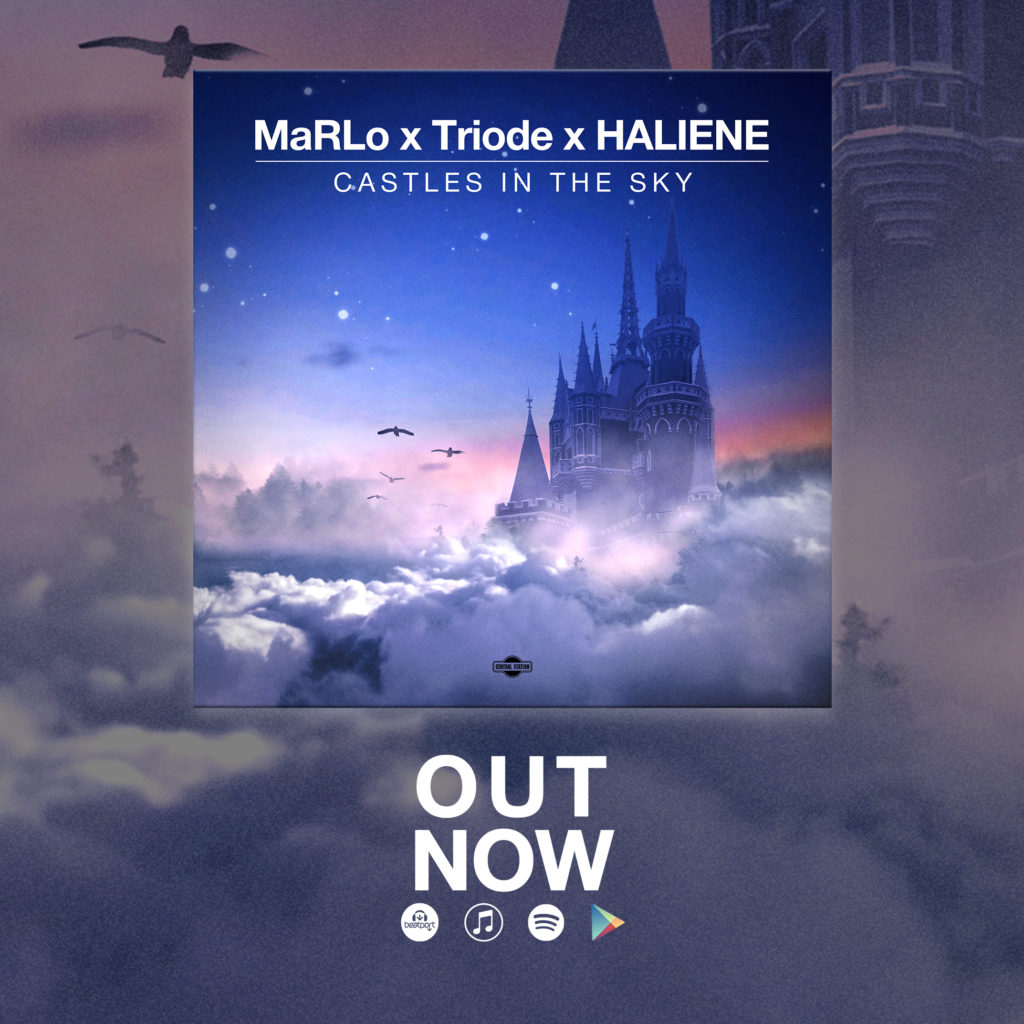 Initially released two decades ago by dance artist, Ian Van Dahl, "Castles In The Sky" received an amazing re-make from MaRLo, Triode, and HALIENE. Today, the trio followed-up the track's release with an amazing visual treatment. The new version features an uplifting beat from MaRLo's that combines perfectly with Triode and HALIENE who each put their own unique touch to this iconic melody.
HALIENE is prominently featured in the video as she wanders and rocks out in the desert. It also features a young girl sketching HALIENE's silhouette and then rocking out to this amazing song in her own bedroom dance party.
Enjoy the video below and follow MaRLo, Triode and HALIENE.
Leave a Reply