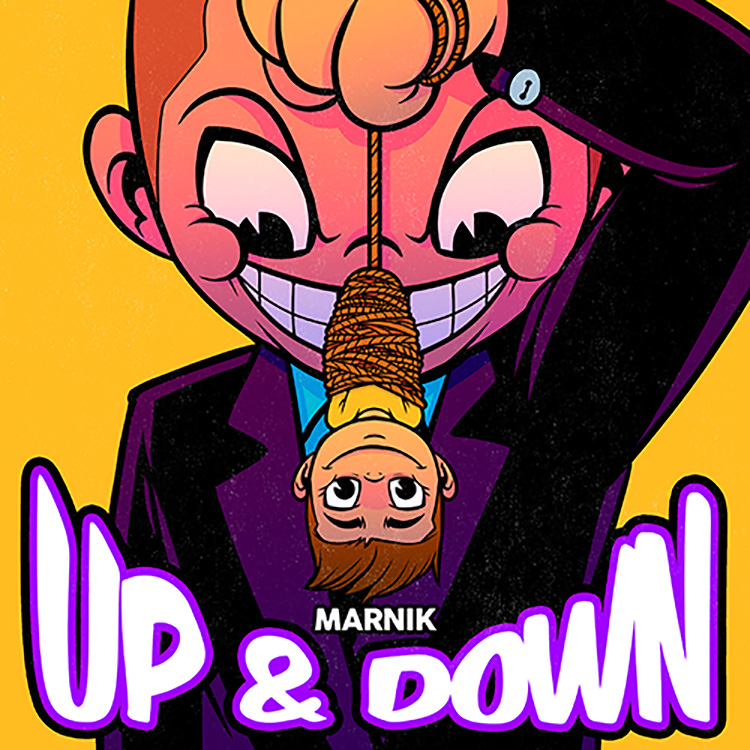 Back in the spotlight this week with their striking new single is Marnik. The Italian producer and DJ duo has created an instantly infectious sound with "Up & Down," and alongside its jaunty melodies is a more serious message.
Explaining it, the guys say: "Up & Down is a very special song to us… With this song we wanted to share with the audience something different to what we used to do in the past, and show the kind of artists we really are."
Coming after the success of their recent "Gam Gam," this tune aims to bring about a theme of not becoming an android, trapped by societal pressures and restrictions. To help this, it uses vocals sung by children and singsong piano riffs.
Take a listen to "Up & Down" here.
Leave a Reply