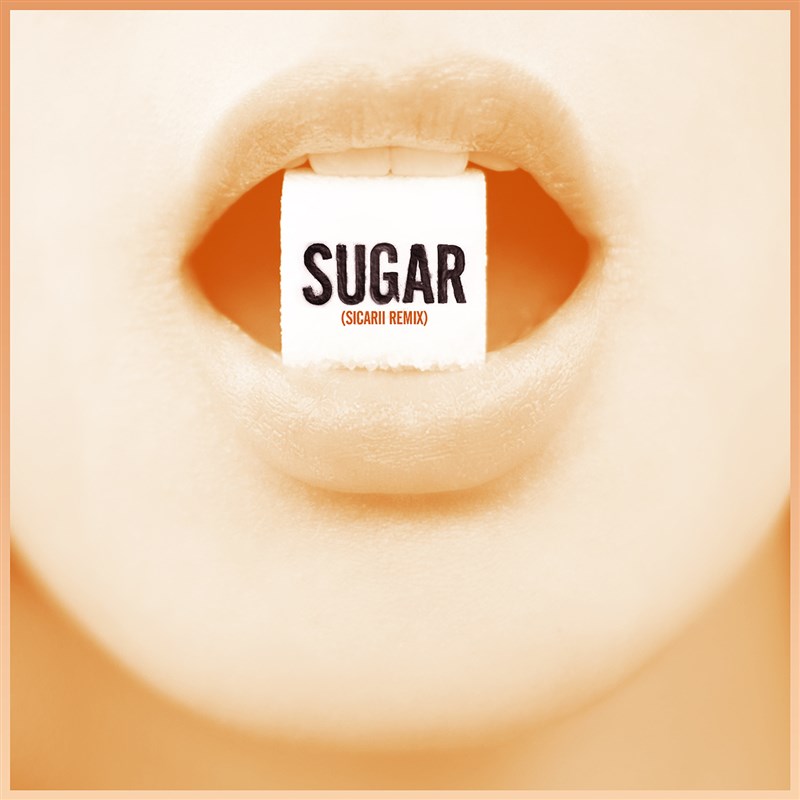 In case the name Sicarii doesn't ring a bell for you, the producer's real name is Matt Medved. And in case that name doesn't mean much to you, he is the Billboard Dance Editor.
He has just released his deep house remix of Maroon 5's track, 'Sugar'. I'm sure you've heard that song. Now listen to the remix.
The uptempo deep house track makes full use of the vocals from the original while keeping the vibe slightly darker and more on the bass side of things. Not only does Sicarii know what he is doing when talking about music with Billboard, but he clearly knows what he is doing producing music. We have this upbeat remix of Maroon 5, but having performed a live set from the Billboard Hot 100 Festival. he performed alongside The Weeknd, Skrillex, Axwell x Ingrosso and more. Sicarii is a name on the rise and with this deep house remix, I think I can say he is someone we all should keep an eye on.
Below you'll find the Soundcloud link to the Maroon 5 remix, along with the live set form the Billboard Hot 100 Festival.
Oh, there is also this if you had any doubt.
Check out Sugar (@Sicarii Remix): http://t.co/Cps7z7Z8lM exclusively on Milk Music #SamsungMilkMusic

— Maroon 5 (@maroon5) August 28, 2015
[soundcloud url="https://api.soundcloud.com/tracks/232284049″ params="auto_play=false&hide_related=false&show_comments=true&show_user=true&show_reposts=false&visual=true" width="100%" height="150″ iframe="true" /]
[soundcloud url="https://api.soundcloud.com/tracks/232283155″ params="auto_play=false&hide_related=false&show_comments=true&show_user=true&show_reposts=false&visual=true" width="100%" height="150″ iframe="true" /]
Leave a Reply