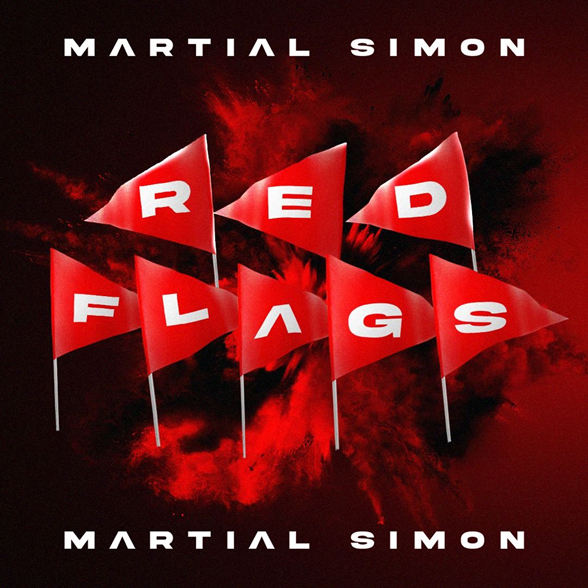 Artist Martial Simon releases newest single, "Red Flags" via his very own Get Set Records.
Simon's newest offering is about the all-too-common toxic effects of social media on relationships that features catchy vocals that Simon pairs a bouncy bassline in a simple, yet irresistible melody that fans won't easily forget.
Martial Simon told us "Social media is overwhelmingly ingrained into our daily lives by dominating our attention, the headlines, and in many cases, who we are..or appear to be. "Red Flags" is a personal expression of how social media manipulates relationships with self-doubt.  This is an anthem for those who are not afraid to embrace their flaws or refuse to be defined by them."
Enjoy it below.
Leave a Reply