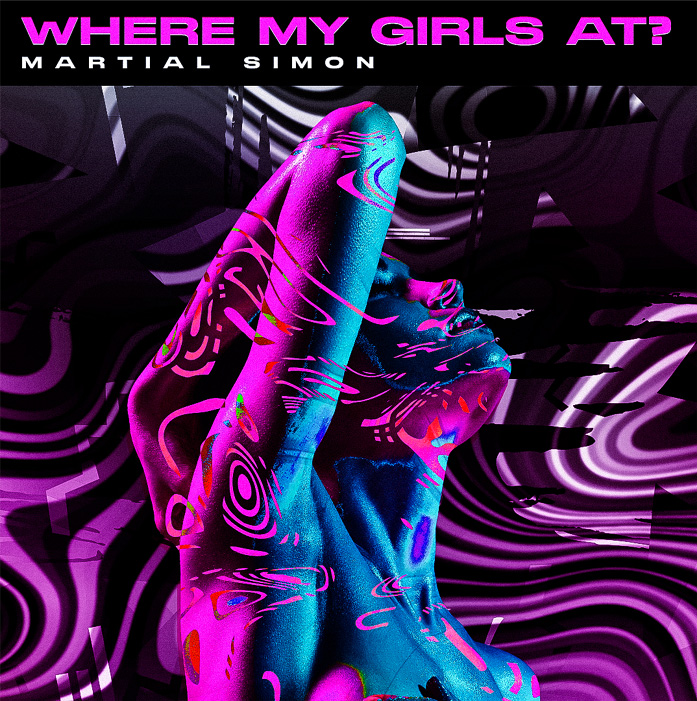 NYC-based Producer/DJ Martial Simon is back with a club-ready new single, "Where My Girls At?" via Get Set Records.
The song showcases the full range of Simon's musical spectrum with minimalistic, yet colorful production that combines futuristic vocal leads and an energetic bass.
Martial Simon told us "It's important for me to showcase different styles and influences when I am  producing new records. While my last few releases were a bit more pop-leaning, WMGA goes back to my musical roots. It's an unapologetic Tech House track, especially made with the dance floor in mind."
Enjoy it below.
Leave a Reply