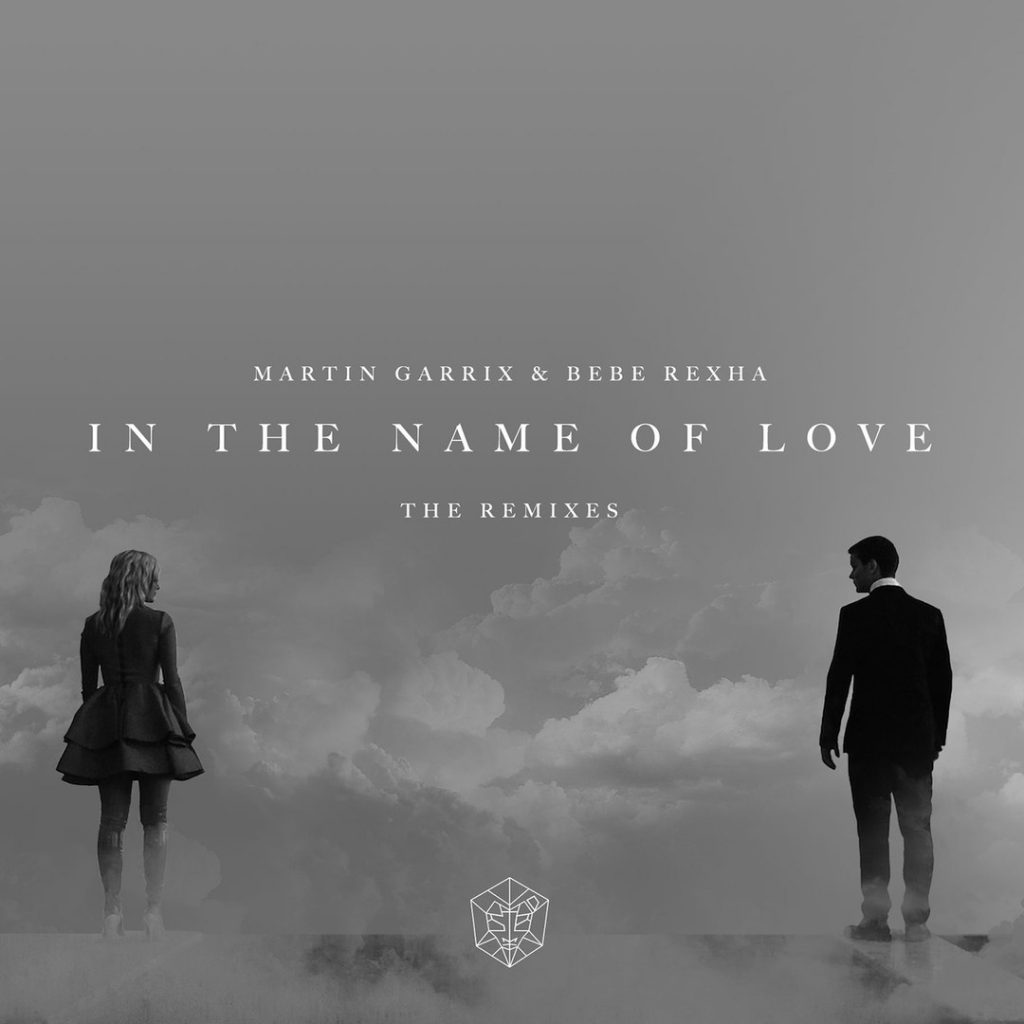 During the summer Martin Garrix released his radio smash "In The Name Of Love" Ft. Bebe Rexha on his imprint STMPD RCRDS. If you haven't heard it I'm pretty sure you live under a rock, it was played everywhere. After a long wait, we now have the official remix EP, and they delivered.
It includes the like of Los Angeles based DallasK, Amsterdam duo The Him and Danish producer Snavs and they all put an original spin on the tune without holding back. DallasK, who has had collaborations Hardwell and Tiësto, took the catchy melodies and turned this tune into a bouncy upbeat tune that is sure to get you moving. The Him took the direction of a club-infused house tune, that has catchy grooves a top pitchy vocal chops. The last remix on the EP is from Snavs, and he tore it down to the bare bones providing it with an airy emotional atmosphere. He really provided the feels on this EP and I can't help but love this laid back trap tune.
Which one do you like the best? I'm having a hard time deciding, right now I'm really enoying Snavs take on the tune. Let us know what you think!
Leave a Reply