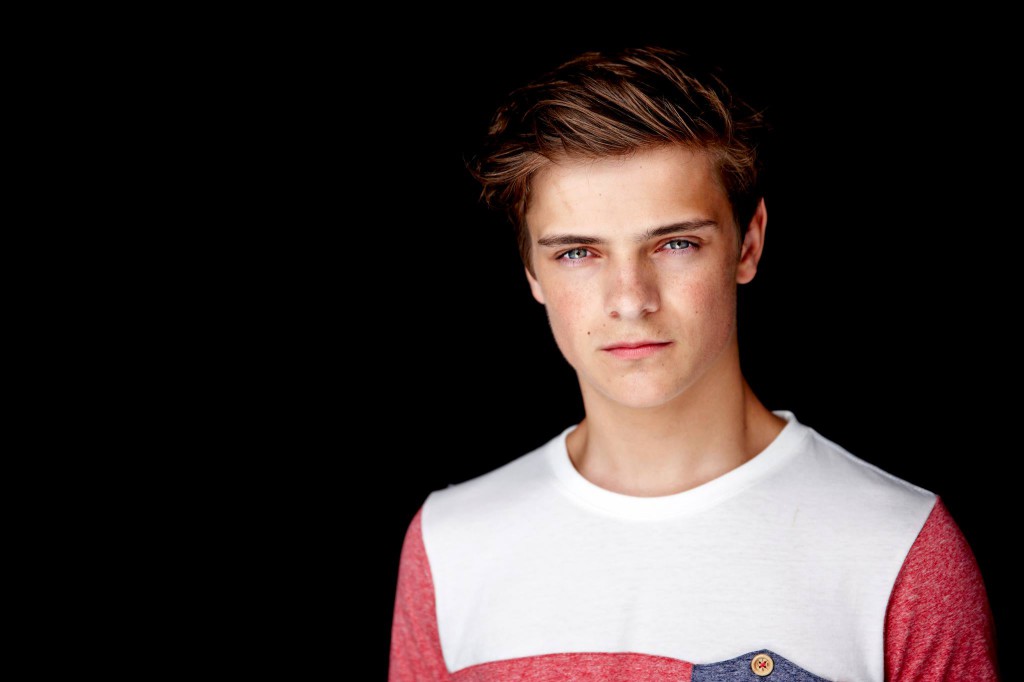 Martin Garrix is a 17 year old phenom. He has to two major anthems this past year alone. With Animals and Wizard, it is easily to forget that he was unknown just a year ago. That said, Beatport sat down with Martin and decided to weigh in on his opinion of what the top 10 tracks of 2013 are. I bring them to you here! I'll provide the playlist, the individual track, and his reasoning behind it.
1. Alesso vs. OneRepublic – If I Lose Myself (Extended Remix)

I don't even have to explain why this is in my 2013 top 10—an unreal track.
2. Mat Zo – Easy featuring Porter Robinson (Original Mix)

I really love this track because of its melody.
3. W&W & Ummet Ozcan – The Code (Original Mix)

This was definitely one of the highlights in my sets the last year—works everywhere!
4. Thomas Newson – Pallaroid (Original Mix)

Such a sick tune. I love to play this one live.
5. Showtek – Booyah featuring We Are Loud and Sonny Wilson (Original Mix)

This track just works really well. Anywhere I go, the crowd loves it!
6. Dimitri Vegas, Moguai & Like Mike – Mammoth (Original Mix)

I've been loving this tune since the Tomorrowland 2012 after movie—such a crazy tune.
7. TJR – What's Up Suckaz (Original Mix)

I play this one out live a lot too, love the groovy bounce in it!
8. Lush & Simon – Adrenaline (Original Mix)

Love the melody in this one, too. Playing this out in every set!
9. Steve Angello VS. Matisse & Sadko – SLVR (Original Mix)

Ajoeppieeeee
10. Martin Garrix – Animals (Original Mix)

Just a nice track.
Do you agree or disagree with Martin Garrix? Check the songs out. Download them on iTunes or Beatport respectively.
Thanks to Meike The Media Nanny for pointing out my blunder with images. I fixed it. Thanks buddy!
Leave a Reply