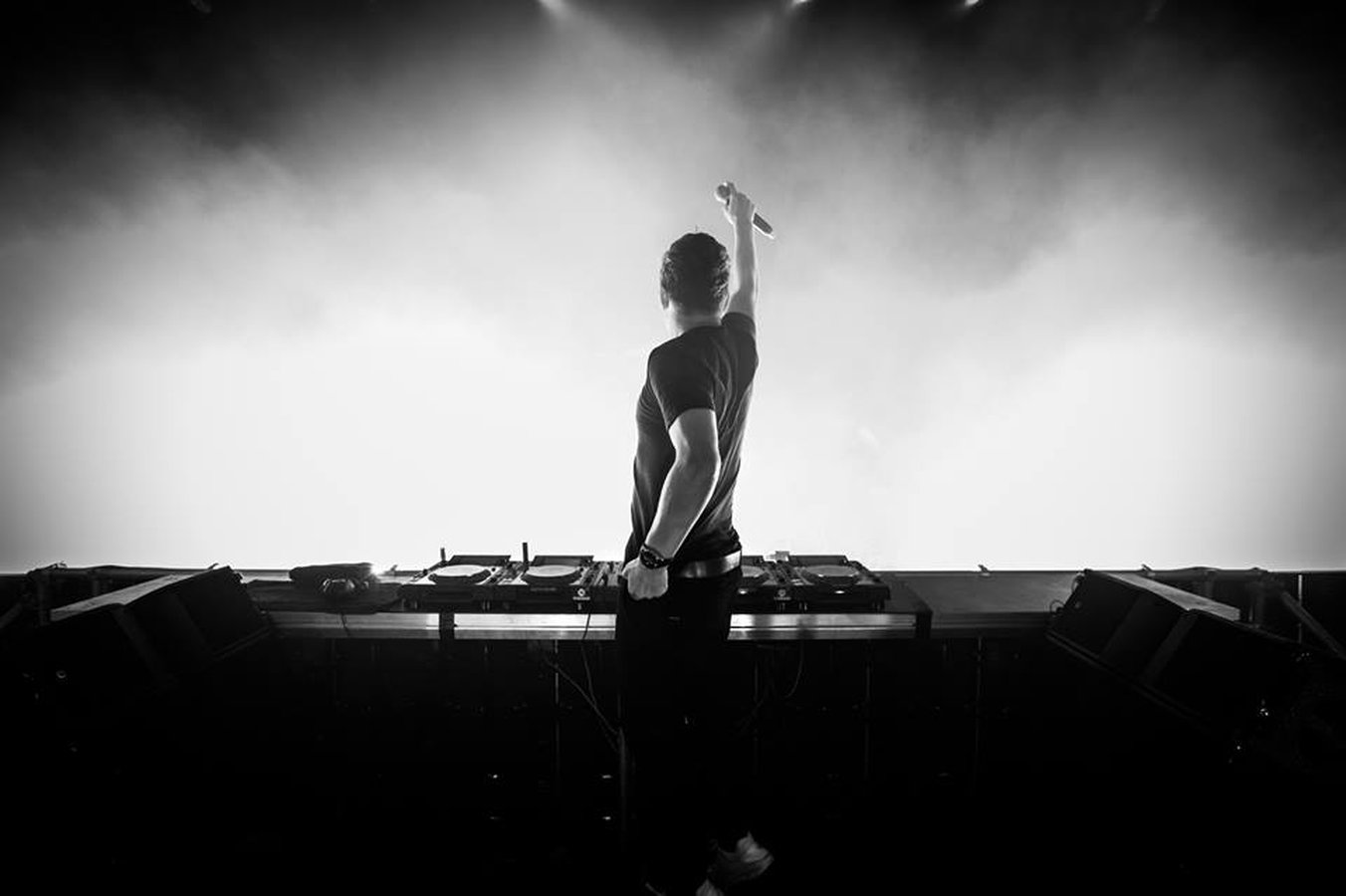 For several years now, Martin Garrix has been producing under the record label Spinnin' Records and the parent company Music All-Stars Management who were lucky enough to pick him up when his father was still signing contracts with him.
On August 27th, 2015, Garrix announced on Facebook that he would no longer be part of this label team. There was an issue over ownership rights retarding his tracks. He believed that with an announcement of wanting to leave, there would be a change in the issue over ownership, giving him full ownership to any of his tracks. Garrix said, "I am extremely disappointed that the discussions have not led to a change in the agreements or return of the ownership rights and that is why I nullified them."
In December later that year, a lawsuit was brought up to determine if Garrix is required to pay Spinnin' Records and Music All-Stars Management. The dispute is being brought to court for the lost finances that they would have received through July 1st, 2017.  Since the contract has been terminated more than a year before Music All-Stars was hoping, the companies are suing for unlawful loss of finances. Music All-Stars and Spinnin' Records had the total right to the management, ownership, and distribution rights of the music Martin Garrix creates.
Now Garrix has his own record label, called STMPD RCRDS, and is beginning to release music on this record label. Check out the announcement video below:
https://www.facebook.com/martin.garrix/videos/vb.275648462478015/1036221406420713/?type=2&theater
Also: The Facebook announcement of Garrix's split
https://www.facebook.com/martin.garrix/photos/a.284182568291271.66539.275648462478015/946256602083861/?type=3
Leave a Reply