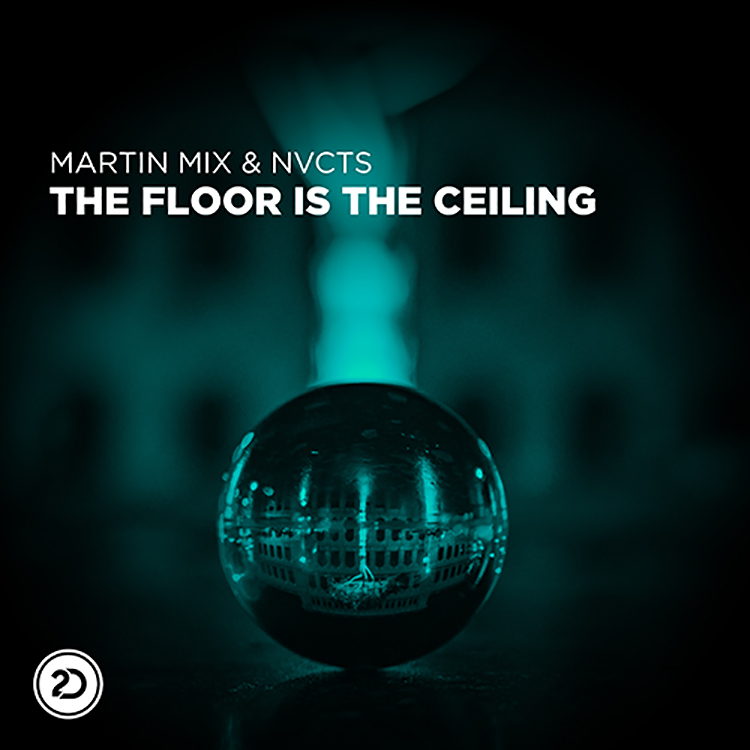 Out right now through 2Dutch is the essential new collaboration from producers Martin Mix and NVCTS. The German artists have pooled their collective talent for this dance record, which is titled "The Floor Is The Ceiling."
With bags of melodic shine and some stunning female vocals providing a pop-inspired hook, this tune will keep you coming back for more with each listen. Explaining the story behind it, Martin Mix says: : "It was created last winter and the longing for summer and warmth is reflected in it. We were looking for a good catchy vocal and turned to a female singer, who wrote and sang a great topline for us. 
Together with a good-mood melody we are happy to have the release in September, because the song not only beautifies the rest of the summer, but also brings us through autumn and winter in good spirits. It's a cool commercial dance pop record."
Check it out here.
Leave a Reply