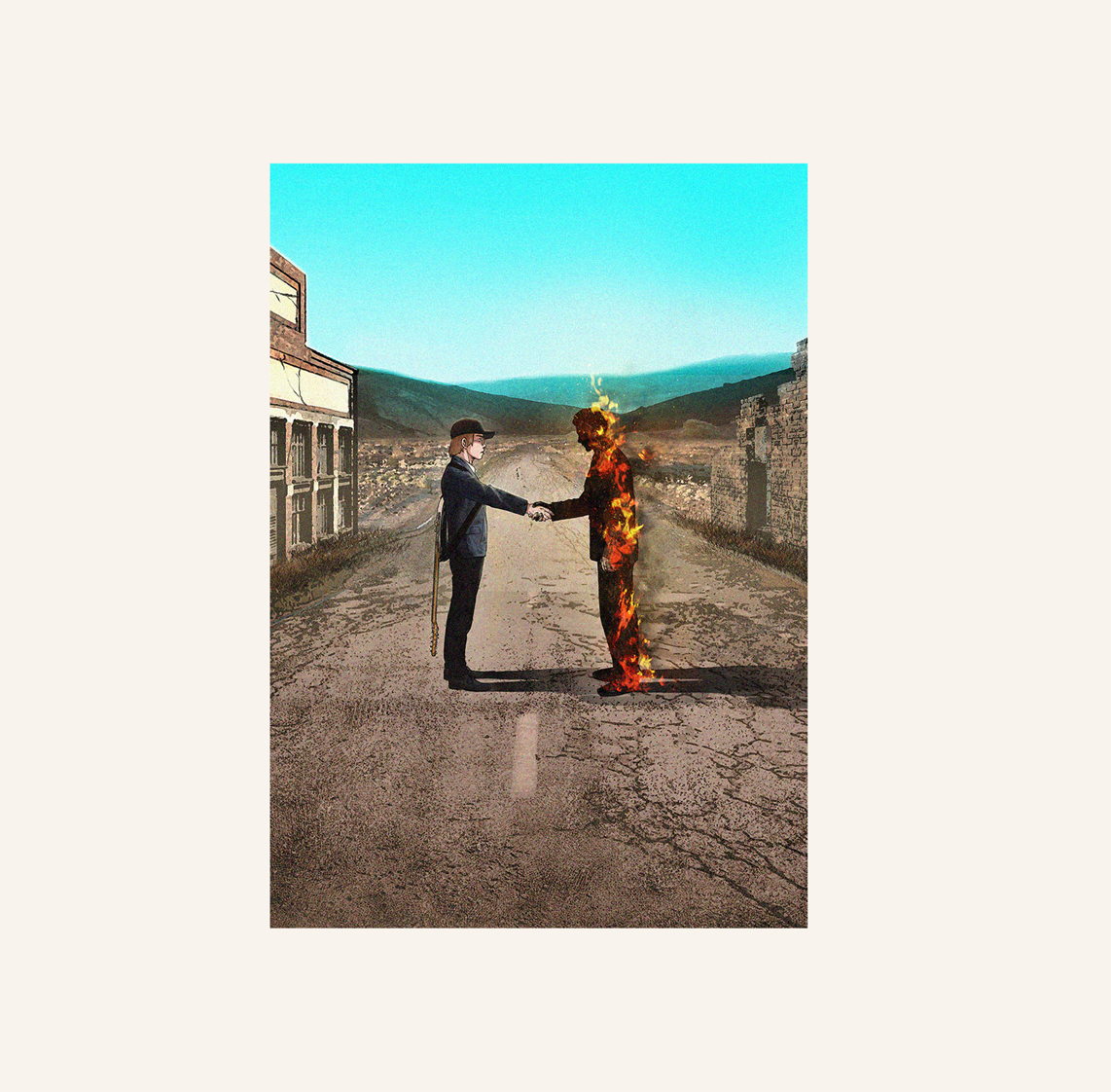 Vermont-born, New York-based producer and multi-instrumentalist Marvel Years releases, "Have A Cigar" EP, which features his unique merging of soul and blues to create the raw, bass-heavy signature sound of the track.
The two-track EP sees Marvel Years imagine Pink Floyd's iconic record, "Have A Cigar." The songs showcase his guitar work alongside vocals from trumpeter/singer Jennifer Hartswick (who has graced the stage with legends such as Herbie Hancock, Phish, and Tom Petty), drumming from Grammy-nominated drummer/producer Adam Deitch (from the band Lettuce), and lively synths from RAQ keyboardist Todd Stoops.
Marvel Years told us "I've been playing this song on guitar since I was 10-years-old, and it was an honor to recreate one of the most impactful songs from my childhood alongside some of the most talented musicians I know. I loved the process of remixing our collaborative cover, further putting my own stamp on a record that's influenced me so heavily."
Check it below.
Leave a Reply