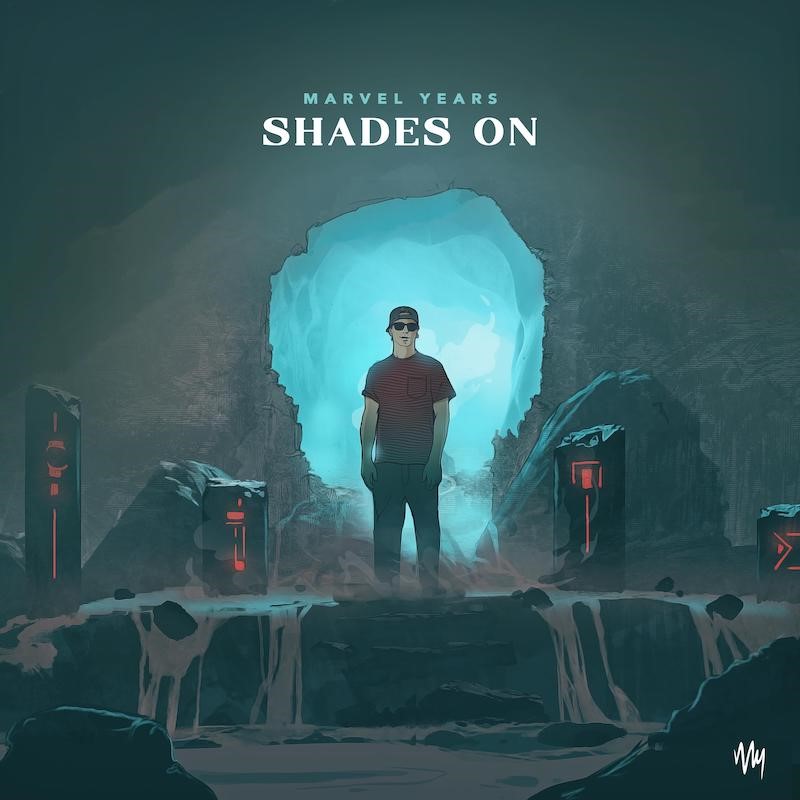 Shape-shifting producer and multi-instrumentalist Marvel Years paints pictures within his blues-inspired, bass-heavy soundscapes ad brings us the first single to drop from Marvel Years' forthcoming Voyage Ahead Pt. 2 EP, "Shades On."
Inspired by a sunset drive on the Pacific Coast Highway in LA, the track evokes feelings of cruising by the Pacific Ocean, shades on, on the way to the biggest heist of his life.
Marvel Years told us "Shades On' is my version of audio storytelling. From the moment the intro hits, I wanted to grab the listener and have them ask themselves, 'where will this go next?'. It was a creative journey from start to finish, and I'm so excited to release it and allow others to enjoy the ride with me."
Check it below.
Leave a Reply