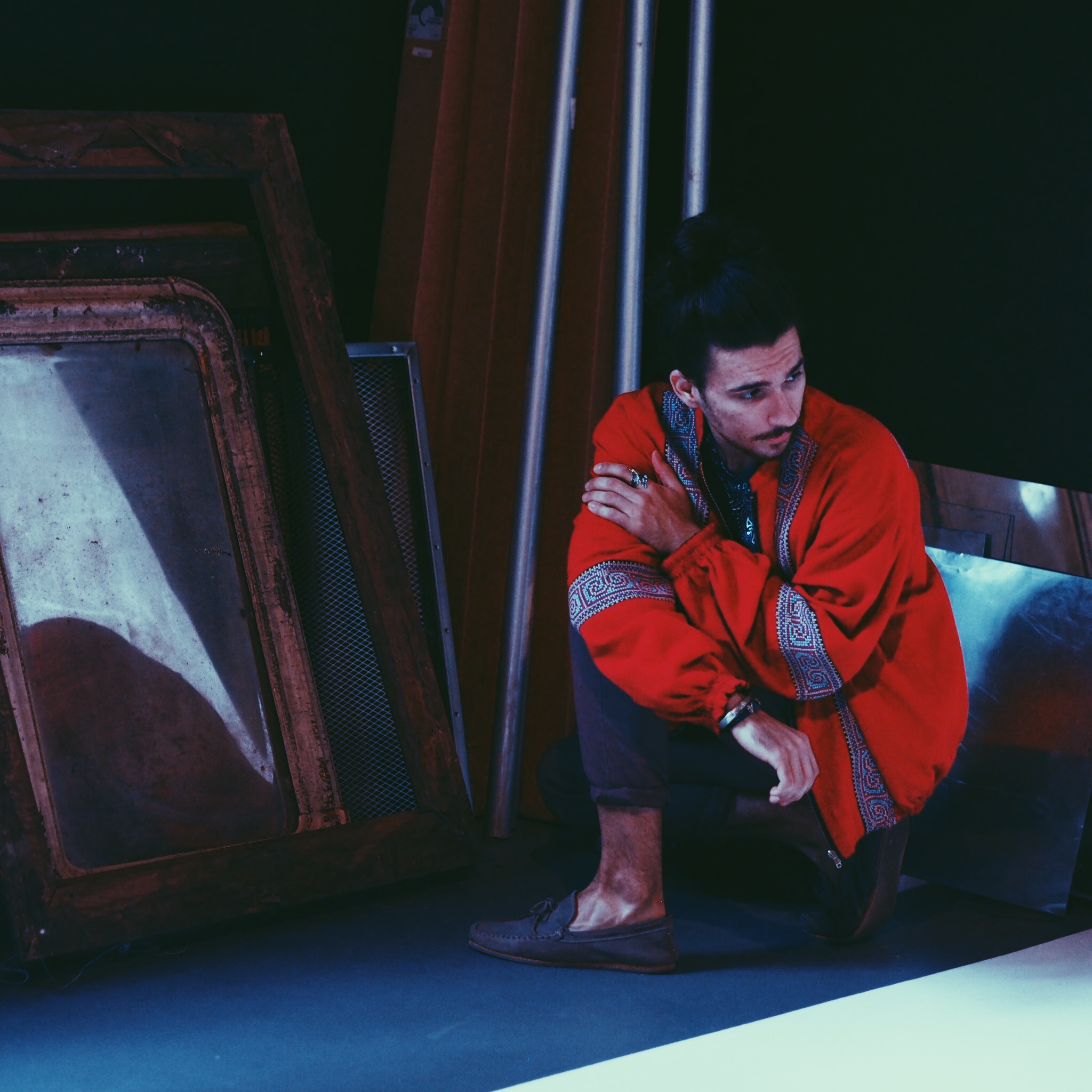 Burgeoning DJ, producer and talented musician Mat Cipher bring us his first 2021 single and visual, "Sand Toy" featuring the silky vocals of Freida Mari.
The track is a blissful escape from our uncertain reality and provides the ultimate sonic oasis for anyone who has the pleasure of listening. Mat employs an alluring pop melody alongside a standout guitar hook, setting the motive for this new offering. Calling upon the soothing vocal stylings of Freida Mari, Mat's mastery for emotive dance hits shines through. Accompanied by a whimsical music video, Mat presents ambiguous lyrics that allow the listener to interpret and relate the song to their own individual story. 
Enjoy the track and video below and follow Mat Cipher.
Leave a Reply