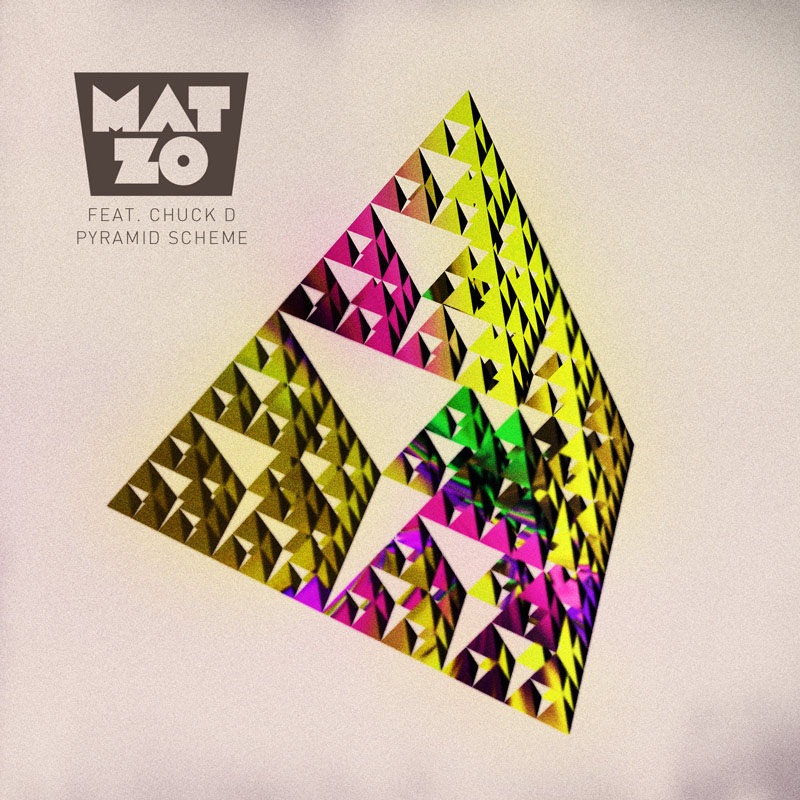 Mat Zo recently uploaded a preview for his new track with Chuck D titled "Pyramid Scheme." This track hits so hard and is going to be one hell of a club mix when it releases. The track starts out real nice and calm with a synth lead building up the suspense. Everything then goes nuts when the beat drops. The synth melody is incredible, the bass line is catchy, and the lyrics are all well placed and help give this song the depth it deserves. Check it out after the break!
https://soundcloud.com/mat_zo/mat-zo-feat-chuck-d-pyramid-1/s-Ylj35
Even though this is just a preview, I can already tell this mix is going to be huge when it drops August 13th. What do you guys think?
Leave a Reply