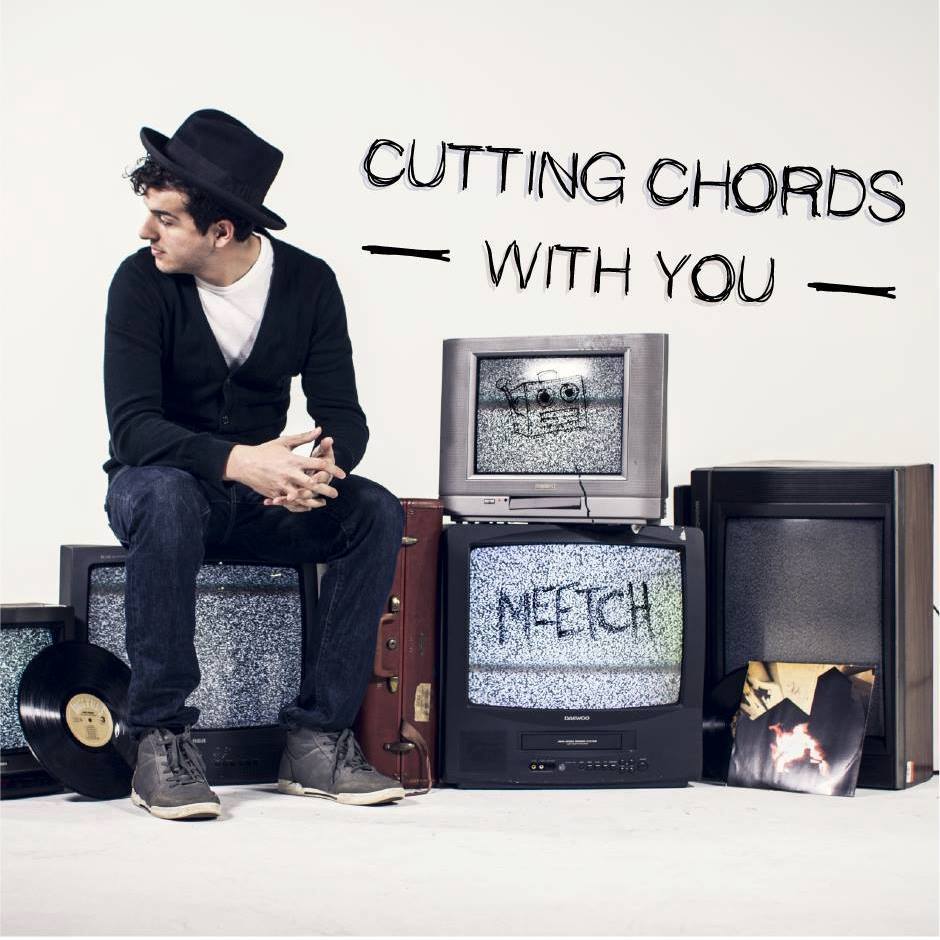 I hope you remember my good friend Meetch, because he has just dropped a new 3-track EP and it's free for your listening pleasure. Find my review below and listen as you read!
Industrial Revolution
This track starts the EP off with a heavy hitting electro sound that absolutely lives up to the name. Bringing in elements from more than one genre, Meetch brings a revolution to the forefront of your listening comprehension. Dubstep, house, electro, progressive, and plenty of elements that defy classification. "Industrial Revolution" jumps right off the page and through the speakers to give listeners the first feel for what this entire EP is about, moving forward with your head held high.
Life Is A Paradox
The second track off the "Cutting Chords With You" EP is a beautiful array of melodic and uplifting house music with all of the heavy-hitting of electro house that you know Meetch can throw down. I am absolutely in love with the dichotomy here as the talent Meetch displays is truly amazing, blending the dirty electro house beats with the uplifting and emotional feel that the house genre in general produces. The paradox here is unrivaled, and spectacularly done.
Get The Funk Out
The last track of this EP is markedly different, but still carries the electro-house feel that Meetch has come to characterize. This departure isn't in any way a negative and it truly only adds to the diversity of the EP. Funk is such a fun genre to listen and groove to, and combining some of the synth sounds with the electro house bass, this hybrid track brings out the best of both worlds. As a huge fan of the electronic funk genre, and also of electro house, this is one that fans will salivate over time and time again.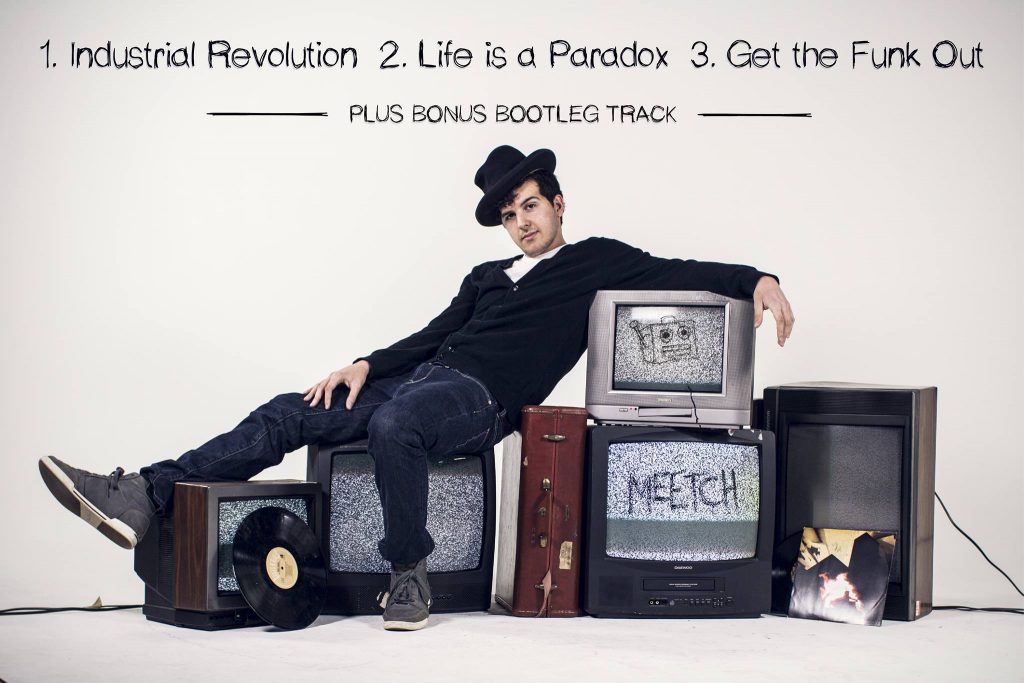 We've mentioned the story before, but Meetch has come an incredibly long way since recovering from a terrifying car accident and finding producing as a way to heal. His tremendous talent and insatiable drive for more has led us to some amazing tracks, and now, this explosive three track EP. Not only that, but with Soundcloud terminating his old account, Meetch has decided to give fans something special with the free download of this EP. You'll run to "The Hills" when you hear it. Find the link below to the Soundcloud for the download and the Youtube of the EP as well and let us know what you think!
[soundcloud url="https://api.soundcloud.com/playlists/233850060″ params="auto_play=false&hide_related=false&show_comments=true&show_user=true&show_reposts=false&visual=true" width="100%" height="250″ iframe="true" /]
Leave a Reply