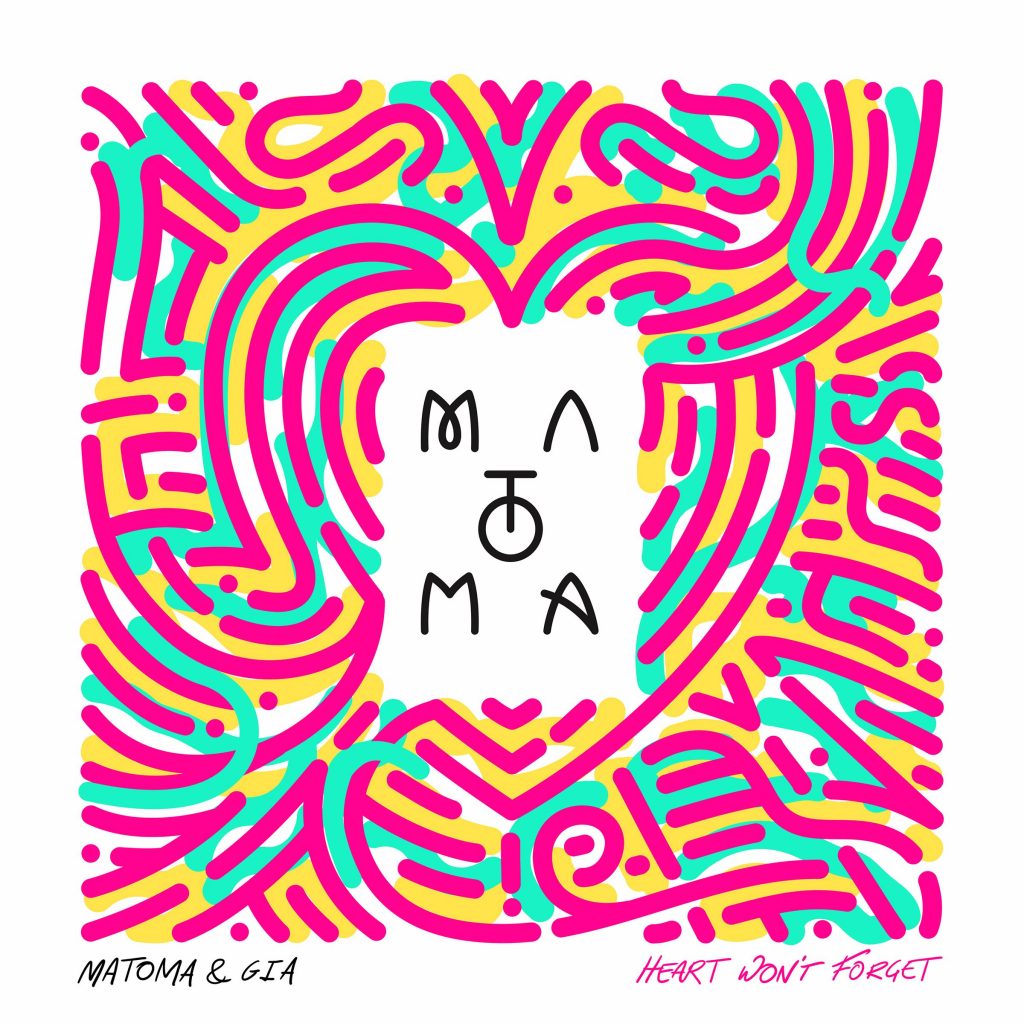 Matoma and Gia wanted to make a track that didn't just remind listeners of the joys and fun of summer but helped prepare them for the winter, giving them the next summer to look forward to.
With Gia's lyrics, percussion instrumentals and a whistling-style sample, Matoma made both a catchy and relaxing dance track for the winter month. Matoma loves giving fans an upbeat track to listen to and with Gia's voice, it happened again.
On the release on SoundCloud Matoma wrote, "We hope it warms everyone up in the winter months!" To me, this song does exactly that, and I love (needed) it with the cold front that is about to hit the Northeast.
Give the track a listen below. If you head to the soundCloud page, you will be able to get a full set of lyrics to sing along.
[soundcloud url="https://api.soundcloud.com/tracks/296968053″ params="color=ff5500&auto_play=false&hide_related=false&show_comments=true&show_user=true&show_reposts=false" width="100%" height="166″ iframe="true" /]
Leave a Reply