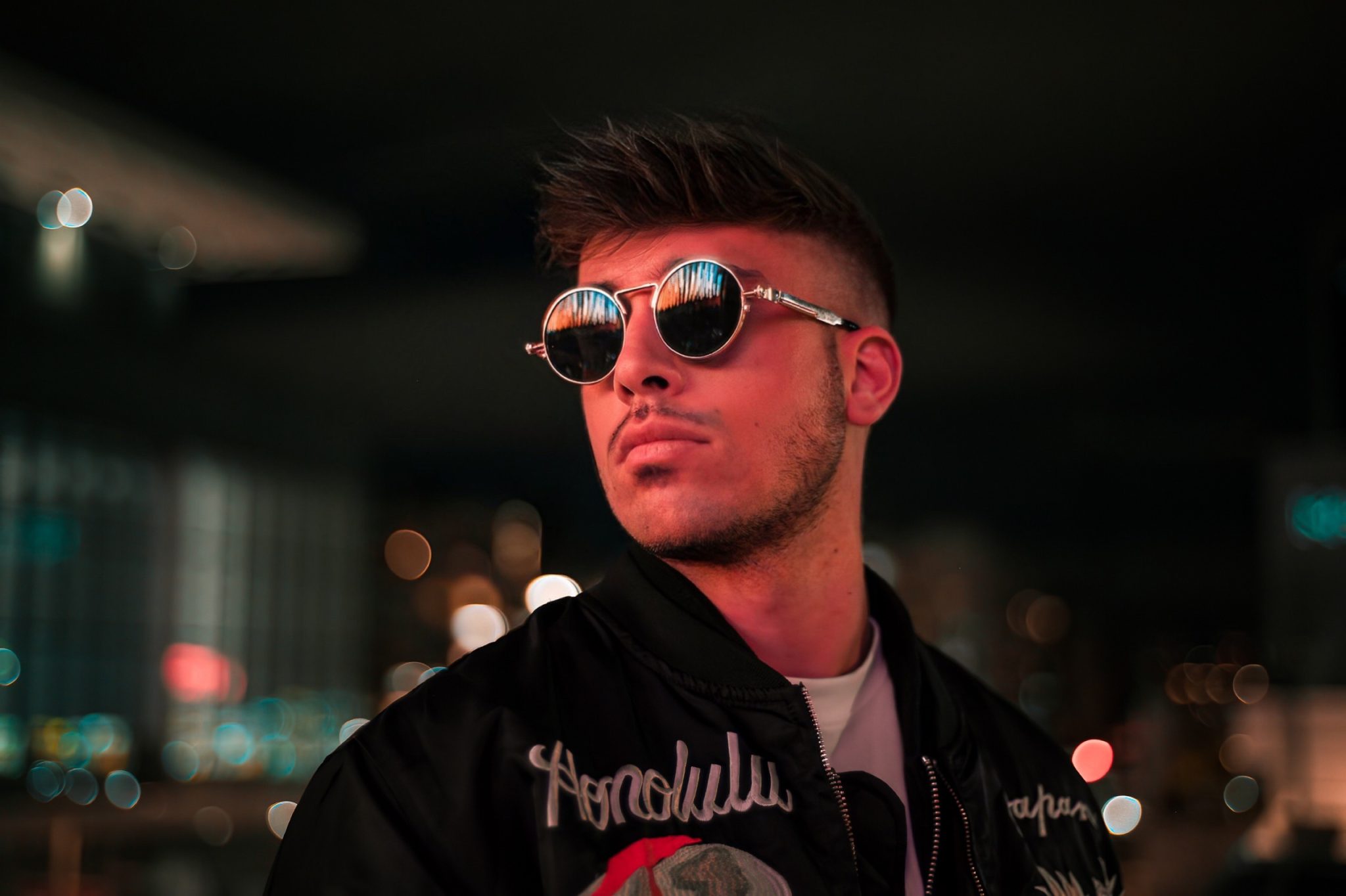 Receiving support from the world's greatest acts, such as Diplo, Calvin Harris, Dillon Francis, and Tiësto, Matroda is widely known for his unique style of new-age house. Part of the "matrodasound" can be traced back to Matroda's childhood in his home country of Croatia. As a kid, he was inspired by the classics, listening to hits from Frank Sinatra, The Beatles, and Led Zeppelin. To expand his knowledge, Matroda invested himself in studying to play the violin, drums, and keyboard at an extremely high level.
Merging his multi-instrumentalism with musical creativity, Matroda has quickly become one of the biggest names in the tech house scene. His debut remix of SNBRN's "California" with Chris Lake, propelled Matroda to the top of the charts, and he has stayed there ever since. In addition to putting out singles on prime labels like Insomniac Records, Confession, and UKF, Matroda has founded his own successful platform Terminal Underground. A gifted DJ as well, this house icon has had multiple world tours, playing everywhere from EDC Las Vegas to the hottest venues in Ibiza.
Now, continuing his dominance over the house community, Matroda has decided to drop "Jack The House 3", the final installment of this EP trilogy. This breathtaking six-track compilation includes two of Matroda's recent house heaters, "Wasting Time" and "Temperature". One of the highlights of the EP is definitely "Mozart", which puts a groovy house spin on the classical piano composer. In "Main Ingredients" and "Body Move", energetic vocals are blended seamlessly with penetrating basslines to make listeners break out in dance. Lastly, "Beep" features a mind-bending buildup and an emphatic drop. In its entirety, Matroda's "Jack The House 3" is the staple of his signature sound, foreshadowing the bright future he has ahead.
Leave a Reply