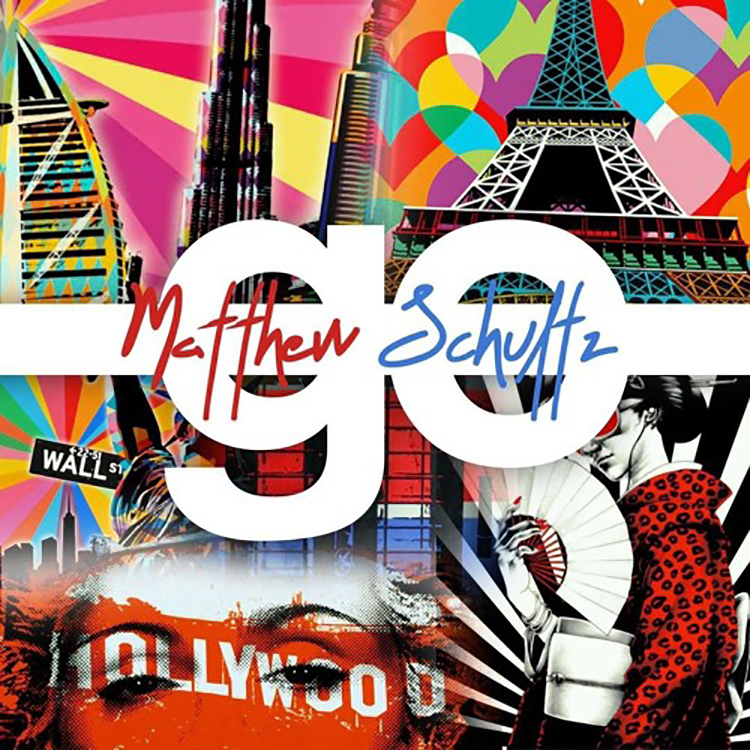 Out today from the US artist Matthew Schultz is "Go," his brand new single ready to carry us through to summer. Having cut his teeth as a musician in Chris Daughtry's first band, Schultz combines singing, performing, producing and playing instruments.
He is sounding slick with "Go." It combines a low-key pop vibe with plenty of melodic and vocal flair. With his own tones ringing through, Schultz pitches neat synth and rhythmical interludes into the mix for an all-round catchy listen.
"We can go anywhere you wanna go… ocean creeping on the shore, just relax, you need it more…."
Check it out here.
Leave a Reply