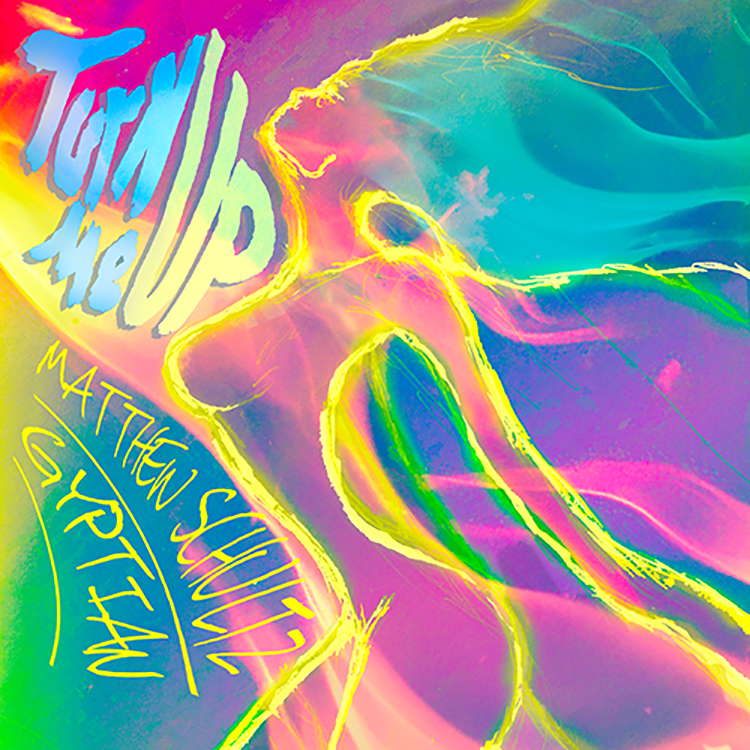 US artist Matthew Schultz has just released another gem with Jamaican artist Gyptian. Having combined visions of 'Promise For Keeps,' the guys are back with a new single titled "Turn Me Up." Their last collaboration spawned a viral campaign on Instagram, with appearances from World of Dance stars.
They keep the summer vibes flowing with this tune, partly due its tropical-edged melodies. Gyptian's vocals are a strong focal point throughout, whilst Schultz cleverly accompanies them with rhythmical synth patterns and spicy percussion. It captures a Major Lazer sound that is still unique to both artists, and it'll be getting several plays from us this week.
Take a listen to "Turn Me Up" here.
Leave a Reply