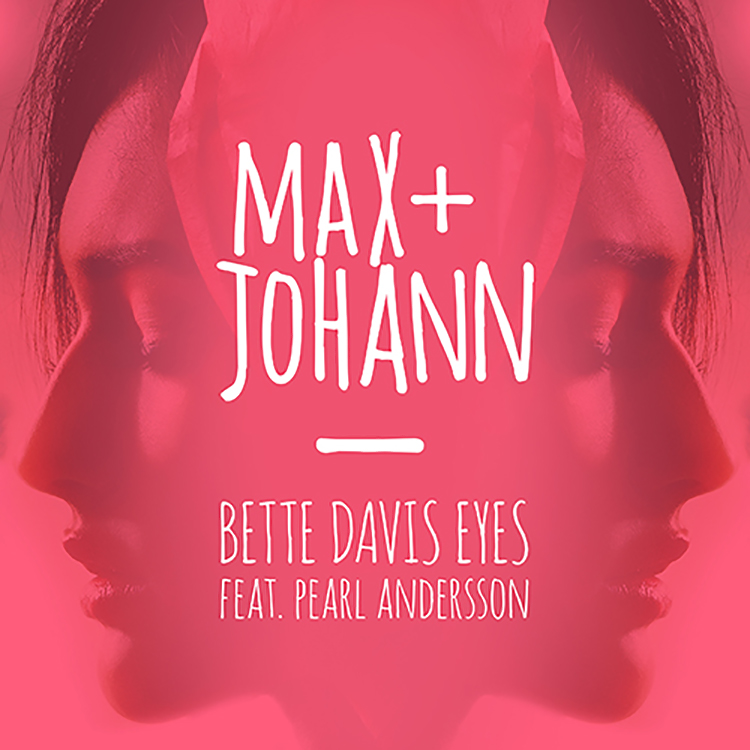 Hitting all the right notes this week is the new single from Germany's Max + Johann, a duo that has established itself well on Spotify already; their melodic sounds gaining huge amounts of plays. Now they drop "Bette Davis Eyes," famously released by pop singer Kim Carnes back in the Eighties.
A tactical cover that only seeks to enhance the tune and pull of the original, there is a wonderful sense of fluidity and emotion that washes out of this edit. Songstress Pearl Andersson adds a fresh dimension with her lilting tones, and Max + Johann create depth with a shimmering bassline and summery hooks.
Stream this release right here. 
Leave a Reply