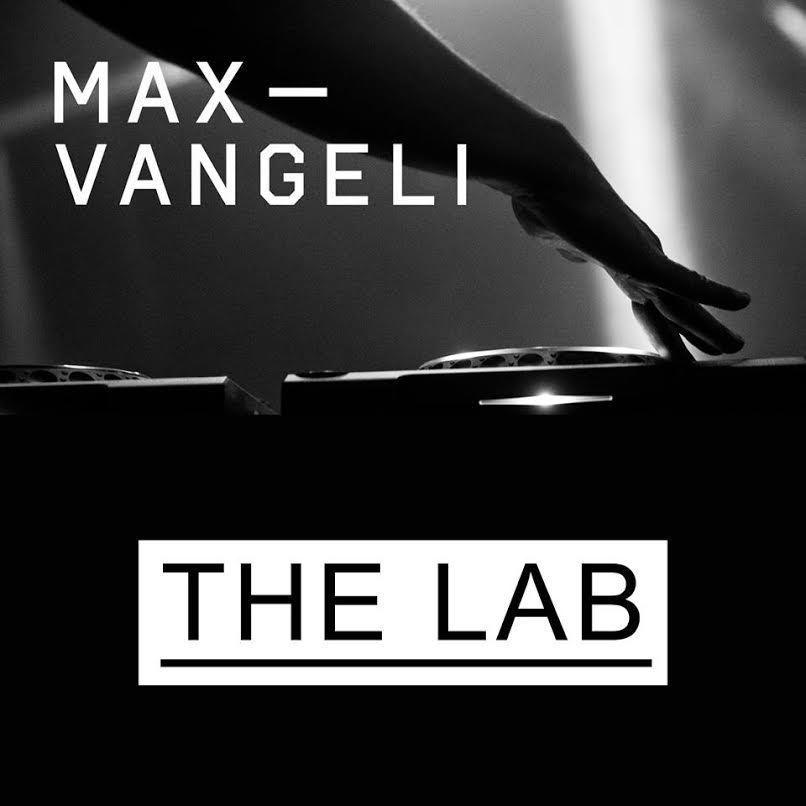 All it takes for a producer to go from a no one, to a some one, is one track and one person noticing it at the right time. Take a look at Afrojack, Avicii, Martin Garrix, and more, they all cleverly used forums to launch their careers and look at where they've landed. All household names now. In the same spirit, Max Vangeli has decided that he too will launch a project on the web, though he will be the one running a forum for producers to post to.
"The Lab" as it is being called, will be a production forum where djs/producers can post music ideas, watch tutorial videos, and get feedback from the community. There will also be a ton of exclusive competitions and interactions for members of "The Lab". To join "The Lab" you can visit this website http://thelab.maxvangeli.com and get started today!
Keep track of the posts because some may very well come from Max or some of the great producers he's teamed up with!
Leave a Reply