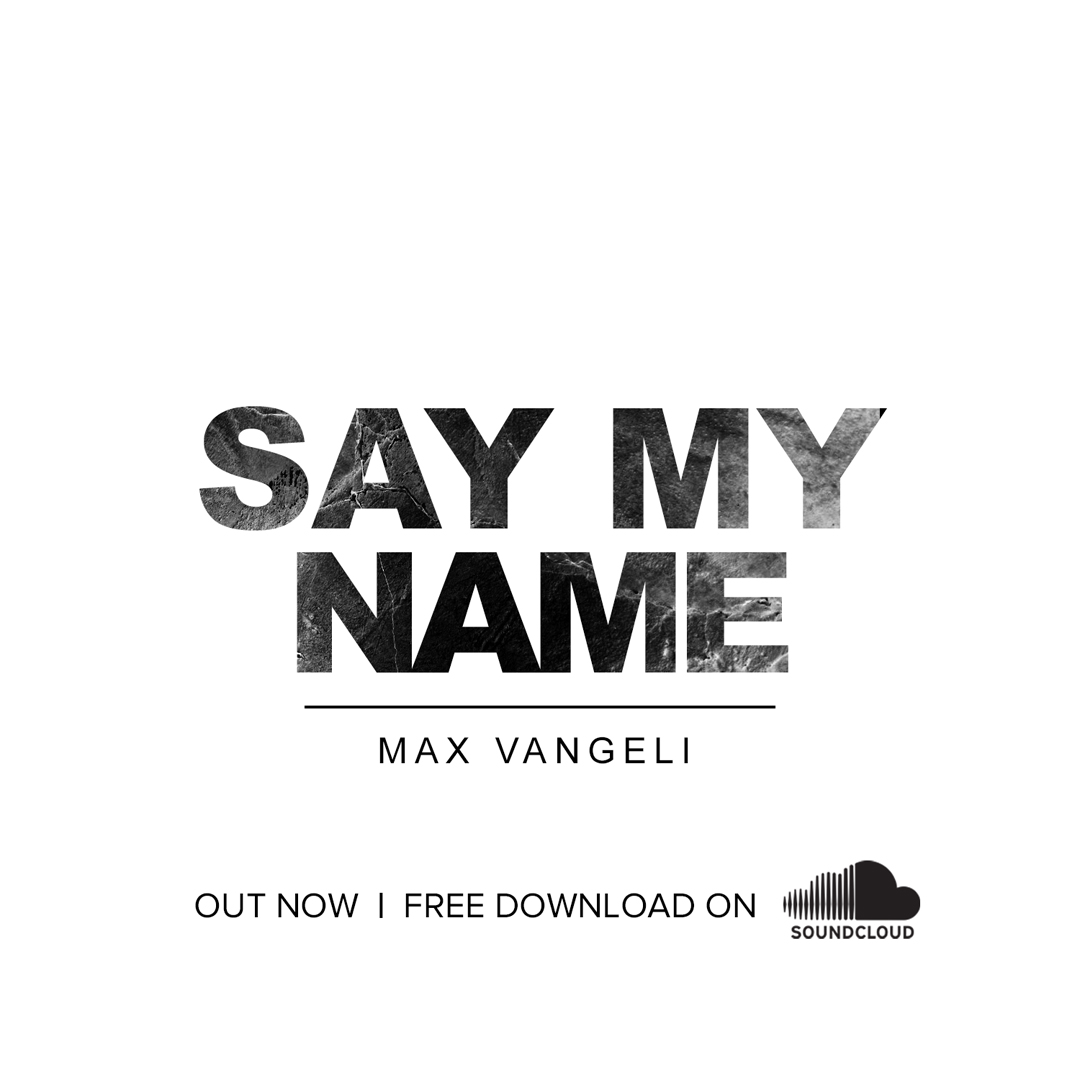 As we eagerly await the launch of Max Vangeli's label, he has so graciously gifted to fans his track 'Say My Name' as a free download! While starting a record label is no doubt though work, we wish Max the best while we listen to this progressive house treat in the meantime.
With a first listen through you'll hear 'Say my name and you can say it with honor'. Now I know that Porter uses this in his live sets, but I'm not positive where it comes from. An interesting tidbit at least. The song features high energy melodies and vocals that pump up the crowd, fans will be jumping and screaming 'Say my name' as often as they have the breath for it. Max Vangeli has given fans a great track for free as he is hard at work on his label. Fans could not be mad about this free download as this track has enough energy to keep them going until the next release.
Check it out below and let us know what you think!
Leave a Reply