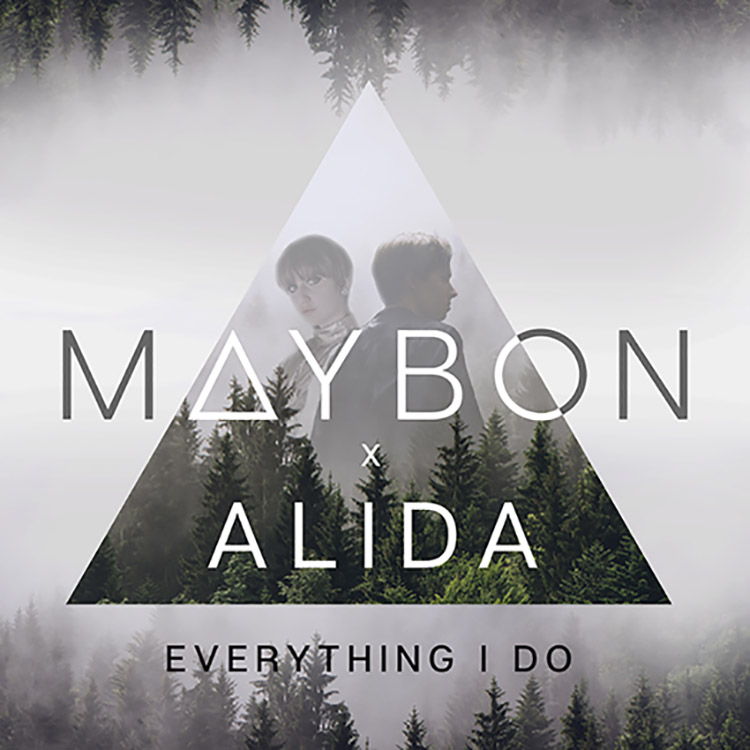 Electronic artist Maybon has just put out another dazzling release, and this one is up for grabs via Sony Music. He has worked closely with singer Alida for "Everything I Do," which is a sparkling blend of house and pop stylings.
His sharp eye for production and the way he introduces warm, fluid melodies is guaranteed to keep turning heads, whilst Alida's clean vocals are the right contrast for those bubbling beats beneath. Maybon has said about "Everything I Do" – "I had a blast working with Alida on "Everything I Do", and it turned out even better than I hoped. We had such a good time in the studio when we wrote it. The vibe was so good!"
You can listen below.
Leave a Reply