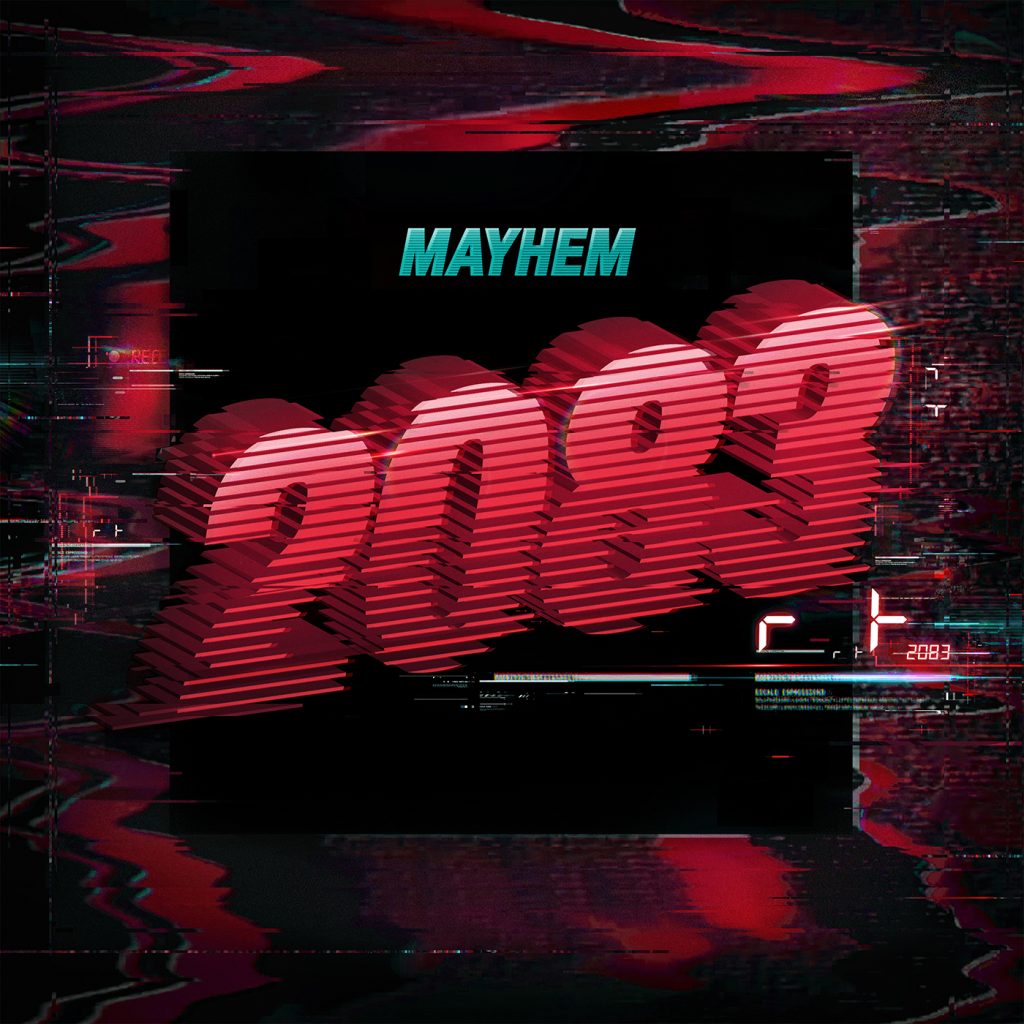 Is this one of the most under-hyped albums in mainstream electronic music? If it is, it really shouldn't be. Prolific Trap producer/DJ Mayhem has just released an entire full length Trap album, and it's glorious. Even though the album isn't long, each of the 10 songs are expertly produced, as you'd expect from someone with the experience of Mayhem. The theme behind 2083 is the future (as you'd expect), and this is reflected in the sound designs and production in each song throughout. Most obviously on the title track and opener 2083, but if you listen across all of the others you'll hear the same recurring theme. That being said, there is a fair bit of filth in there too among the Future Trap (notice the distinction from Future Bass). Unheaven (with 12th Planet and Naz Tokio), Dad Hat (with Oski) and Back Up all come to mind.
At just more than half an hour this album isn't a long piece of work, but is more likely to be a product of the typical short length of Trap music and the decreasing attention spans of listeners. To that effect, Mayhem has done his job very well. With 2083 he's found the center point between all the issues that might plague creative direction. There is a theme but it isn't painfully obvious in every song. It's short and to the point. There's emotion, and there's more crowd and club focused music too. Each song feels complete. The album sounds complete, and it sounds like Mayhem achieved all of his goals with this project. Credit to the man for that, because it's an absolute pleasure to listen to.
Next time you get a free half hour, make sure to immerse yourself in Mayhem's world of 2083. You'll find yourself setting aside another half hour soon enough. You can stream the album on Spotify below, or download it on iTunes here.
https://play.spotify.com/album/4GqxnmhqpTHkk3fE7Sth6o/1FWu23p1sI8ZXbjB3Xx3x1
Leave a Reply