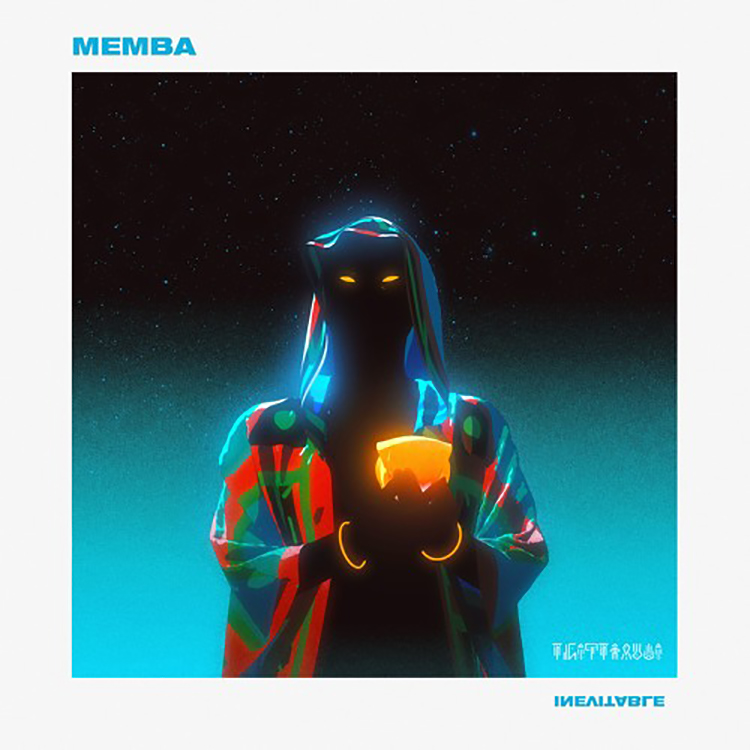 MEMBA, who are the front of producers Ishaan Chaudhary and Will Curry, continue to teases their upcoming SAGA-II EP with the release of their new single "Inevitable." Coming via Odesza's Foreign Family Collective, the track follows on follows on from "Schools Out" and "Walls Down" feat. EVAN GIIA.
"Inevitable" is a simply gorgeous blend of drum rhythms and electronic elements that balance out in masterful fashion. The song has a lighthearted, happy demeanour, but demonstrates the depth and complexities of seasoned producers. MEMBA's creative minds have gone to work and whipped up a killer track here.
No doubt it will be receiving praise from a whole host of successful fellow producers in the coming months, not to mention growing their fanbase. Take a listen for yourself and add it to your weekend playlist!
Leave a Reply