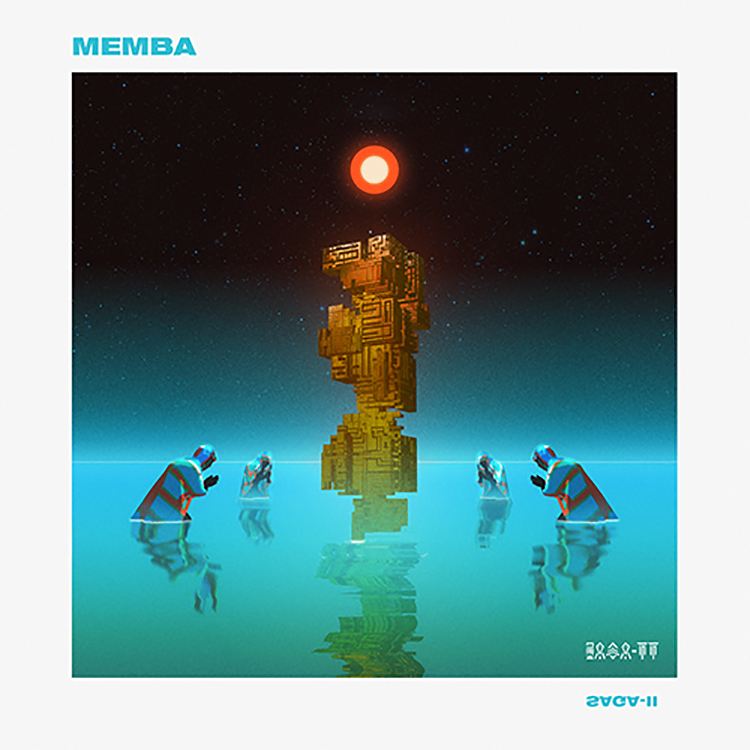 MEMBA is a NY-based production duo comprised of Ishaan Chaudhary & Will Curry, and they've been looking to the change the way people see and view music with their one of a kind style to make music of the future. Following the release of their immersive SAGA-I EP last year, MEMBA are back via Foreign Family Collective with the SAGA-II EP.
The 7-track release is paired with a 13 minute audio visual film (directed by Kusangi and Ishaan Chaudhary, of the duo) that moves through different narratives with each EP track, which includes standouts "Walls Down" and "Schools Out." The beautifully shot film explores how music, when combined with our senses, can take us to those far-out places of our minds.
MEMBA elaborate: "After the filthiness that was SAGA-I, we decided to come back with something drastically different. The new EP offers 7 songs that convey life on SAGA-II, a planet of newfound awareness where people accept life and death as they are, using it to live better now. We feel that the best way to experience this place is to not only hear it but also see it… The SAGA-II film was shot all over the world, from India to New York to Seattle, and combined the efforts of a small army of visual artists. It tells the story of a relic from SAGA-II that accidentally arrives on Earth, connecting strangers in a shared moment of presence. This film is best when watched several times to find all the hidden connections."
The SAGA-II' EP is packed with a whole range of sounds including their three previous singles, and we love it. Listen below.
Leave a Reply