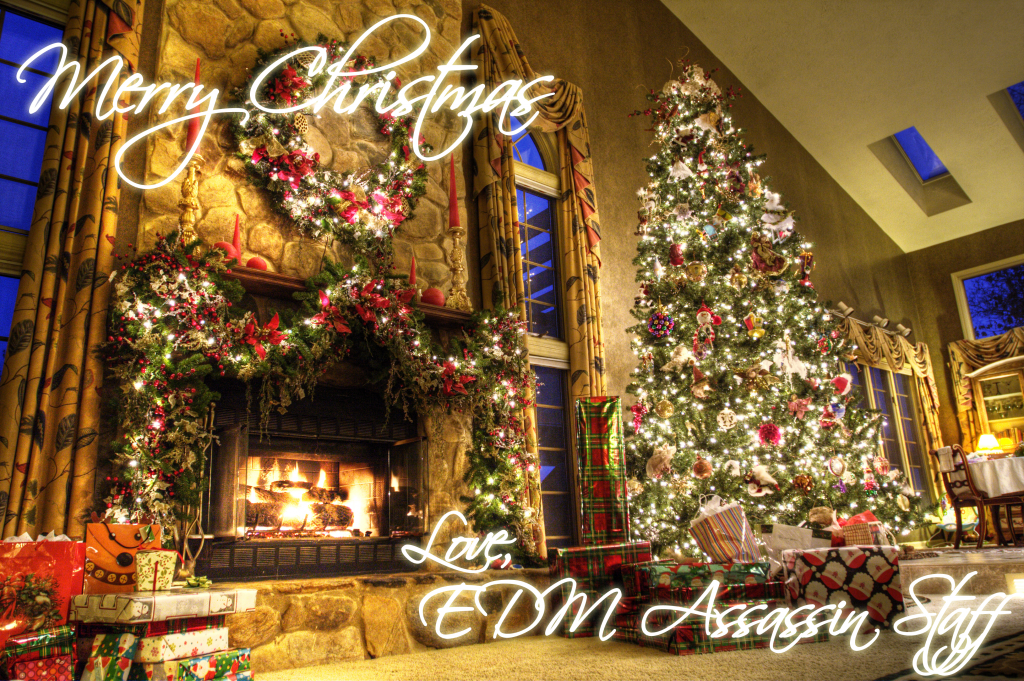 Twas the day of Christmas and all was about.
No one was raving, not even Deadmau5.
That joke may be cliche and overused.
Please just go with it as my ego is already bruised.
I don't know why I am doing this because I suck at poems so very much.
Who is going to listen to Chuckie with Grandma and teach her about dirty dutch?
Feel free to explain to cousin Johnny there are more than just mashups.
Give him a taste of good dubstep using a mix from Doctor P & Flux (Pavillion).
Go crazy drinking eggnog and dancing to Tiesto.
Although if you get too drunk, you'll end up twerking to 'Express Yourself' by Diplo.
Don't be the one who complains about the politics about the number one DJ being Hardwell.
Just say you're a fan of Armin Van Buuren and A State of Trance so there is no reason to dwell.
There will always be that one cousin still listening to 'Levels' by Avicii.
Bet you didn't think I could rhyme that so be impressed with me. (told you so…see…hehe)
So whether it is Alesso,
Nicky Romero,
Luciano,
or Steve Angello,
May your Christmas be full of great music that isn't overplayed.
If it is, don't forget about your favorite DJ, Kaskade.
If you want, feel free to share your Christmas with us through a tweet.
Merry Christmas and remember the motto: Eat, Sleep, Rave, Repeat!
Merry Christmas from all of us at EDM Assassin!
PS. Can you tell I'm drunk? I don't know if the poem gave it away. Probably the bourbon photos that I tweeted.
Leave a Reply