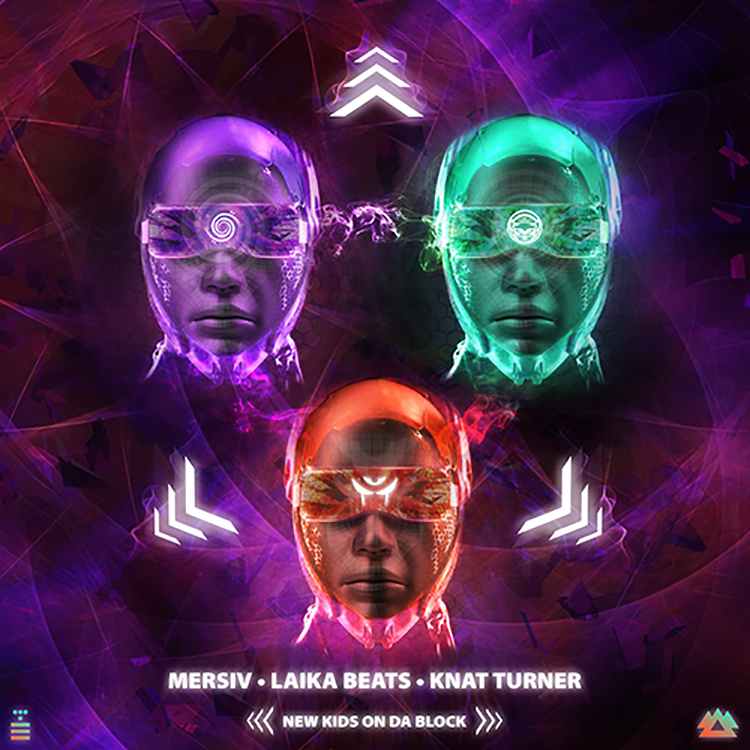 Mersiv and Laika Beats have just come in strong with a new two-track EP for Wakaan. Primed for dark dancefloors all over the world is New Kids On Tha Block, a blistering blend of influences and styles neatly wrapped up in one release.
The first tune here is the title track, setting the tone with an undercurrent of growling vocals and distorted hits of melody. The Colorado natives are joined by Knat Turner for "Dopamine," which comes at you a little heavier with anthemic builds and upfront vocal chops.
Give the EP a spin below.
Leave a Reply