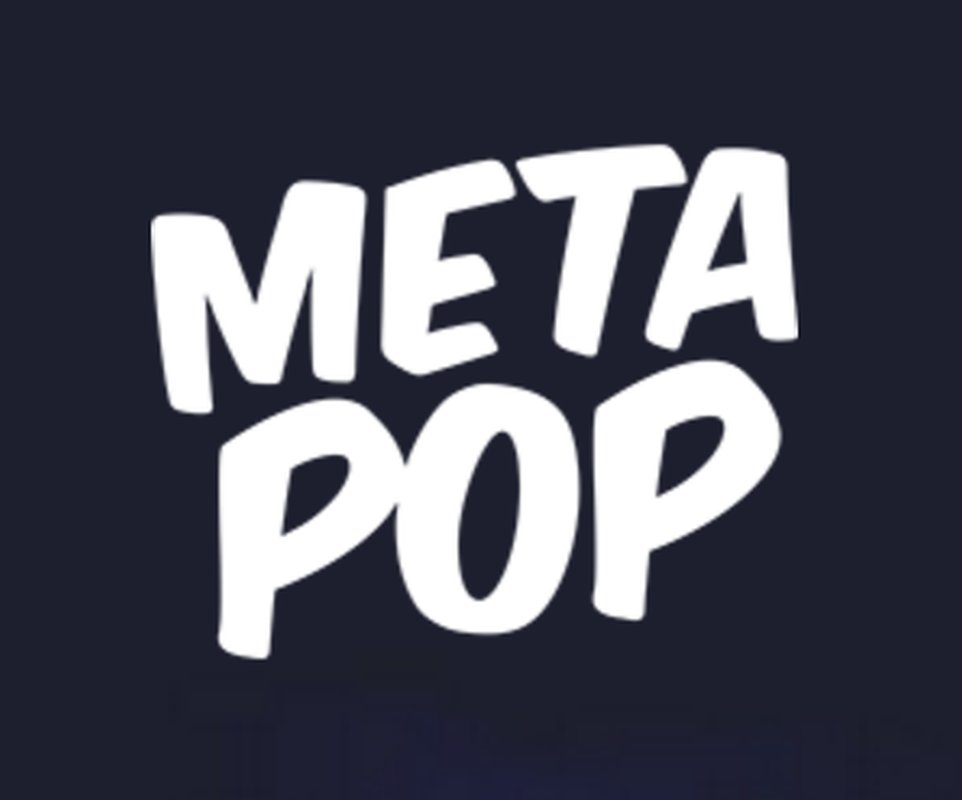 Matt Adell, the former CEO of Beatport, the music streaming and purchasing website, has come forward as the founder of the latest website to help artists remix songs. The newest website, entitled MetaPop, is a new platform to ensure music can be remixed and reworked in a more legal way.
For artists who attempt to create remixes, it is difficult to license a song. It is common for artists to not even try to license the song they remix. They just upload it to streaming services like Youtube or Soundcloud and hope that copyright laws do not require for the music to be removed. With MetaPop, musicians who create the original mix can upload their songs to the platform, giving permission to other artists to create remixes of the song. The songs are reworked and then uploaded onto MetaPop and any of the streaming platforms that the remixer has.
Approximately 11,000 record labels have signed up to use the service, uploading content for members to use. Unfortunately, major labels have yet to begin using the service. However, since the platform has launched, Universal, Warner, and Sony record labels have been testing how the system works, adding a few artists to the platform's catalog. Complete deals have not bee finished yet.
Examples of artists that are using the service include Luxxury, DMNDZ, The Hood Internet, The Reflex and K Theory.
The opportunity to ensure the original mix and any of the reworked tracks cleared makes it easier to split revenue, distribute the tracks and spread new artist remixes. If a label or the original artist likes a rework or remix of a track, it can be distributed on platforms like Apple Music or Spotify which perform as distribution networks to wide audiences. When distributed on websites that are bring in income, the original artist gets 70% of the revenue, with MetaPop getting 15% and the remixer getting the last 15%.
For more information, or to sign up, head to MetaPop to create an account.
Leave a Reply