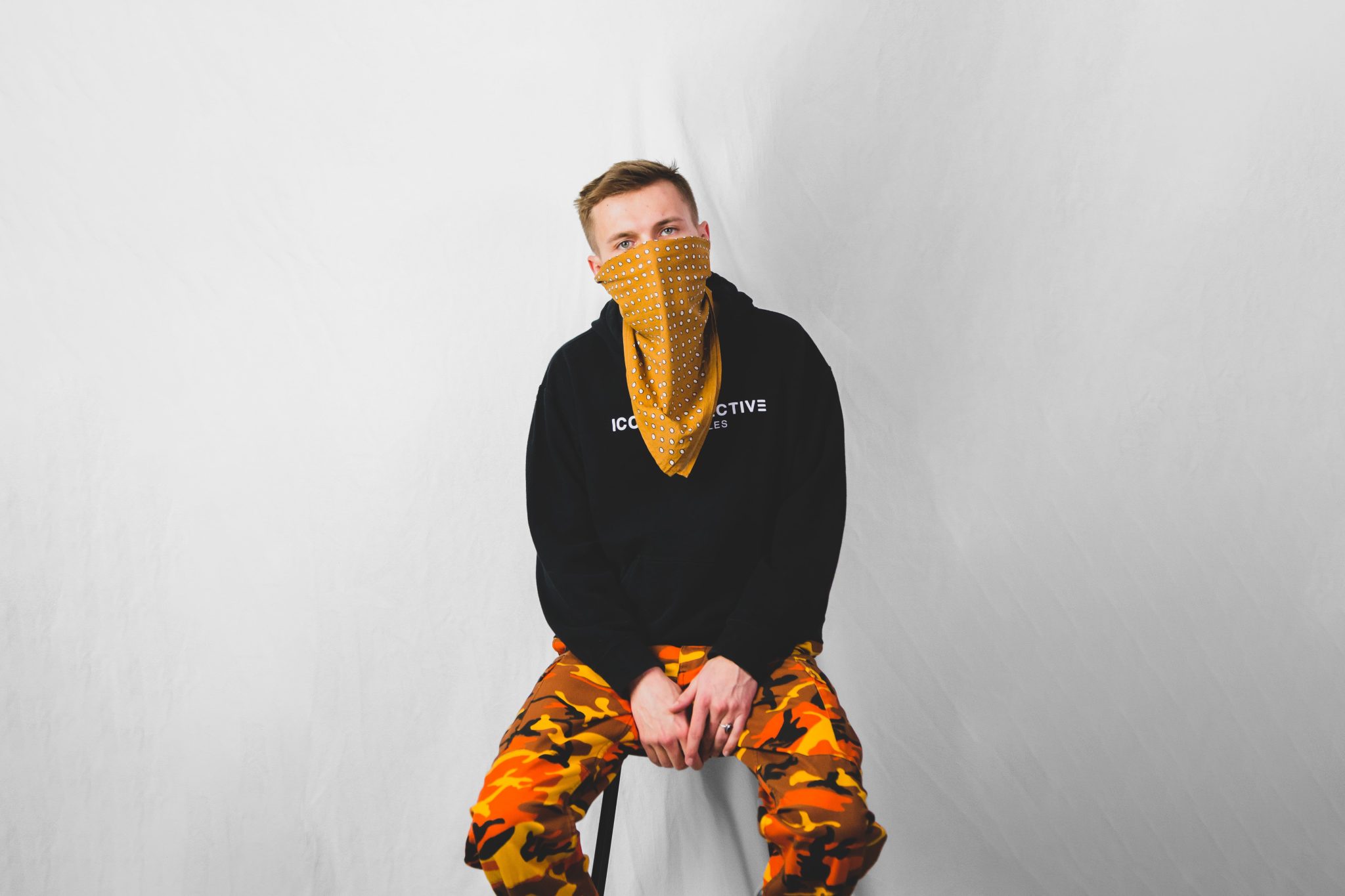 Buckle up for what rising artist MiAnime has in store. "Act You Age," is what he's presenting to the world and isn't holding anything back. The single showcases his signature "euphoric experimental bass" sound front and center with influences of future bass thrown in there too for good measure.
Having launched the project in California but now currently located in Denver, the man is well-traveled and seems good at making new friends wherever he goes. MiAnime has a total of 10 songs on SoundCloud and 4 on Spotify. He continues to make positive strides with his the music business path he is on, getting more serious with his career and where it takes him.
MiAnime is on to something and has a clear knack of blending together elements that are not entirely foreign to dance music fans, while also attaching original elements that give him his own distinct elements to stand on.
All in all, MiAnime's contribution to the dance music scene can easily be described as worth while and hefty. "Act Your Age," is the next iteration of this aspect.
Leave a Reply