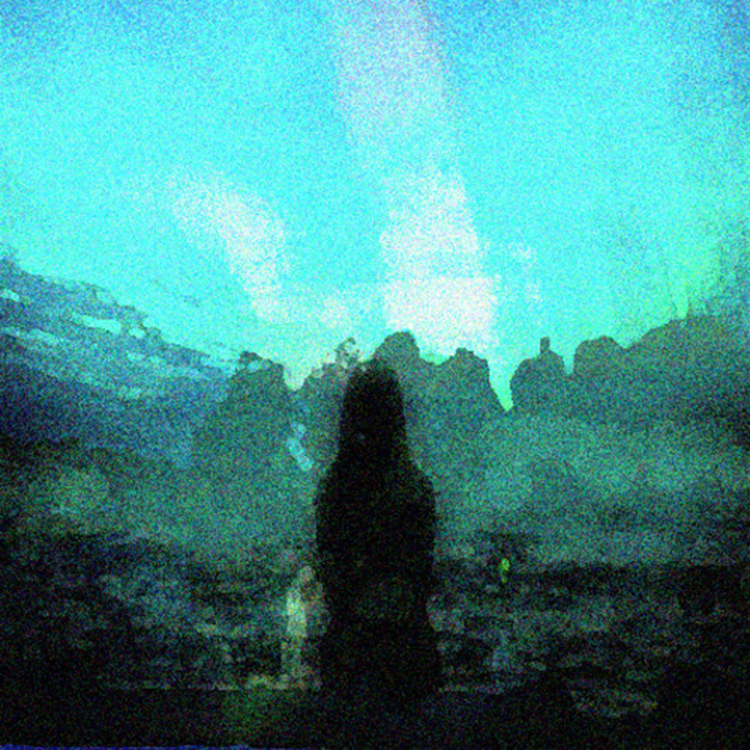 Another one of our readers sent us two songs. Although, upon investigation of his Soundcloud, I noticed he released an EP. Instead of posting both songs he sent me, I'll post the one with the same album cover, but not listed on the EP and the EP itself. The other song will get posted later today or tomorrow. Ironically, as I was typing this up, he messaged it to me. I heard a majority of the EP. I hate to be guilty of not listening to the whole thing. That said, I do intend on finishing it and if it stays on track like this, I already enjoy it. This is part two of Visions of a Dreamer. This one has 7 tracks.
Tracklist:
Just a Dream
Kojey Radical – Zambezi
Swimming Pools (Remix)
Northern Lights
Jordan James – Loving in Sin (Remix)
Looking for You
Nujabes Dreaming
Bonus: Mic-Lo The Dreamer also release Late Night Drive into the City It is very calm and collection. You'll love it.
Leave a Reply