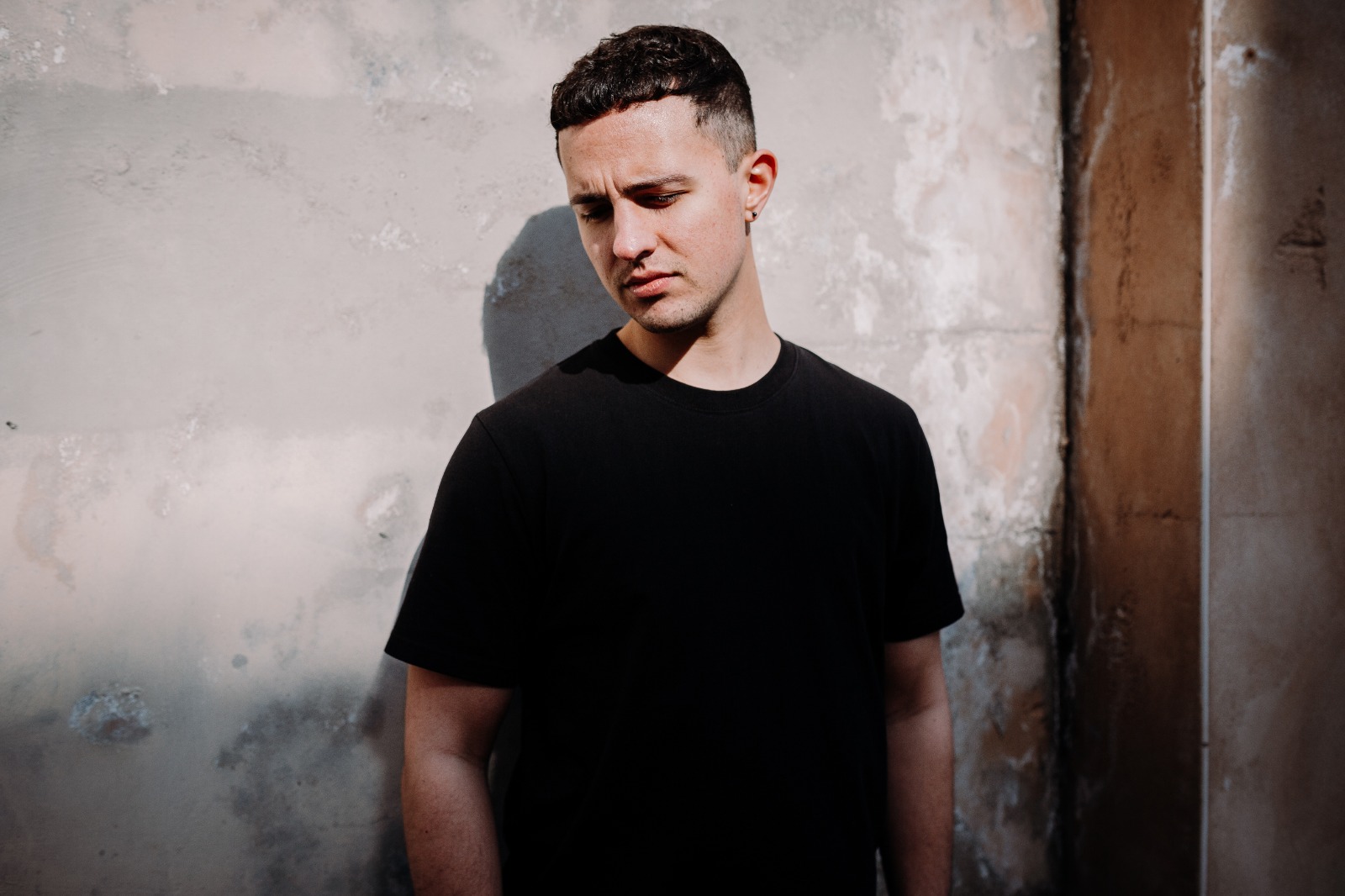 With over 10 years of music industry experience under his belt, Michael Walls has graced UK scene, as well as international territories, with his sonic talents to great fan reception. It was 2017 where Walls really began to see the momentum go on an incline, with spots like Ski Festivals and various clubs in the Netherlands booking him for DJ sets. His rode this wave beautifully and reaped the benefits. By 2019, he was touring Europe heavily, even hitting spots like Ayia Napa and Ibiza.
From his classical music background to his time spent in orchestras and jazz bands, the dynamic musical lifestyle this man has led has played a pivotal role in the positive uptick of results in his career.
"The Truth," is another extension of strong progress this man has captured. Moment-making piano house acts as a platform for upbeat synth work and an emotional vocal to go full strength. Simple, yet impactful and elating, Michael Walls clearly knows what he's in doing in the studio. Showcasing a well-rounded amount of success across various metrics of his career, this is one guy not to sleep on.
Leave a Reply