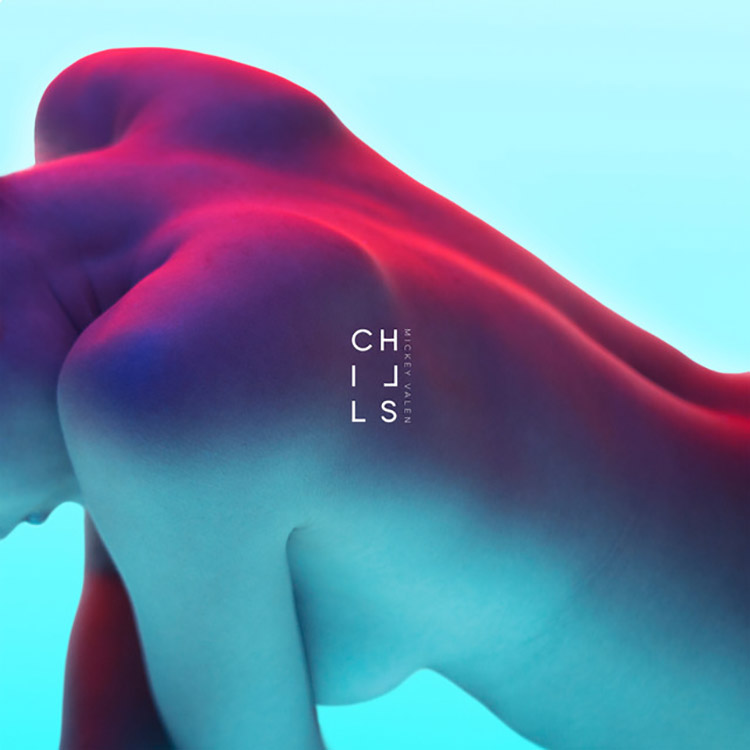 Following the trajectory of the immensely successful release "Move That Body" featuring King Deco, Mickey Valen is on track to have another hit on his hands. Valen returns to the limelight upon the release of his brand new single "Chills" with Joey Myron on vocal duty.
With only a few productions to his name, the rising name has shone in his ability to create songs that have catchy, pop melodies and top-lines with an edgy mood. Out now via CloudKid, "Chills" impressively complements Myron's seductive yet in-your-face attitude with walloping bass pumps and a captivating vocal chop melody to yield yet another impressive end production.
Add this track to your weekend playlist now! Take a listen below.
Leave a Reply