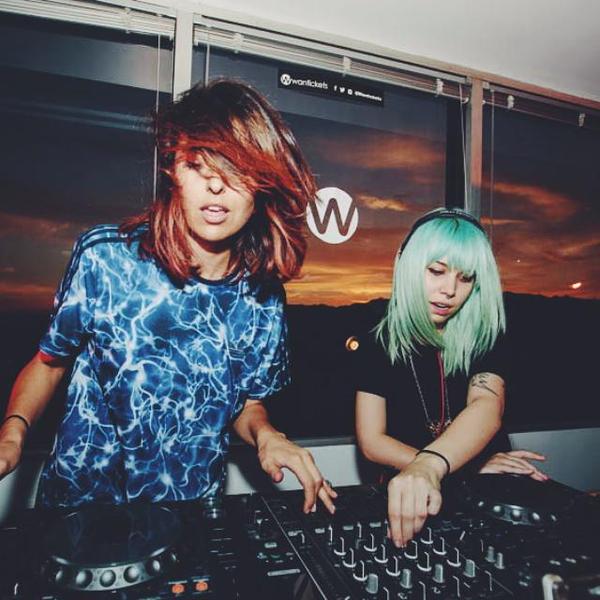 After hosting the amazing Alison Wonderland two weeks ago, Mixmag has hit it again, carrying in its LA Lab another wonder team, Mija and Anna Lunoe, for an incredible back2back set.
Both girls are rising stars of the EDM world and they made fire and flames this last year, breaking out, both in their homelands and on a global scale. It was quite difficult to predict the trend of the set knowing the versatility of the artists involved (and because this was their first b2b experience together) but they didn't disappoint and the quality level remained high.
With the best of their bass, house and hip hop repertoire mixed and condensed into just over an hour, it's pretty hard to get bored, therefore, be sure not to miss this performance by watching and listening below.
Leave a Reply