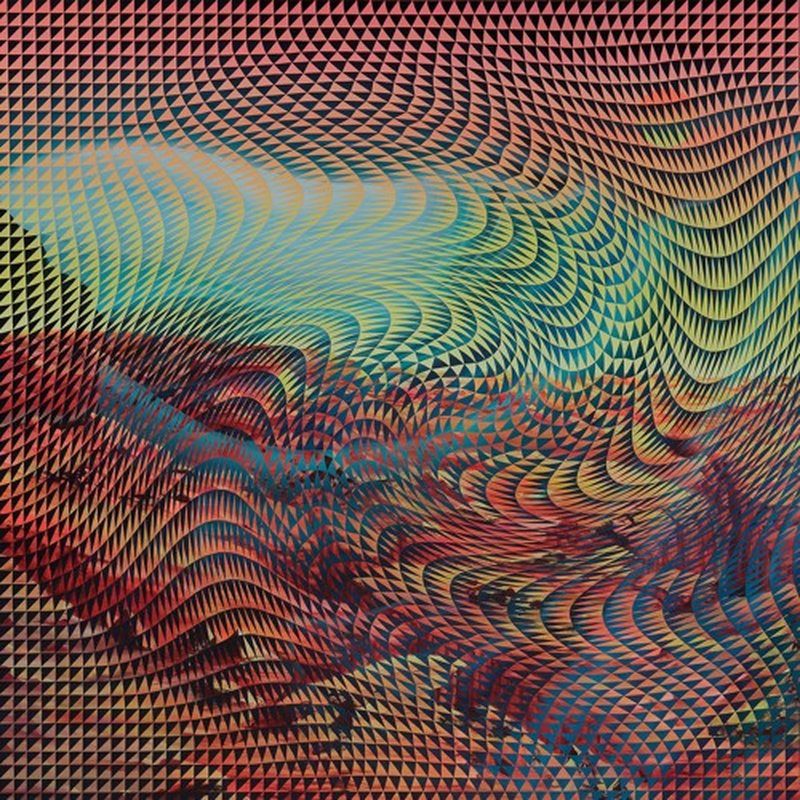 This post goes out to everyone that likes that real trippy, experimental, creepy music.   In this circumstance, none of the adjectives are negative.  The track is on a different level with the stuff it is doing.  I have heard trippy style tracks before, but nothing has sounded as dark as this.  I also have never heard this combination of synths used the way that this track uses them.
The slow tempo, samples that come out of different pitches and the synthesized melody that is in the background of the track combine into a very unique, and calming track.
If you like this track, the full album drops March 31st on iTunes.
[soundcloud url="https://api.soundcloud.com/tracks/313960561″ params="color=ff5500&auto_play=false&hide_related=false&show_comments=true&show_user=true&show_reposts=false" width="100%" height="166″ iframe="true" /]
Leave a Reply