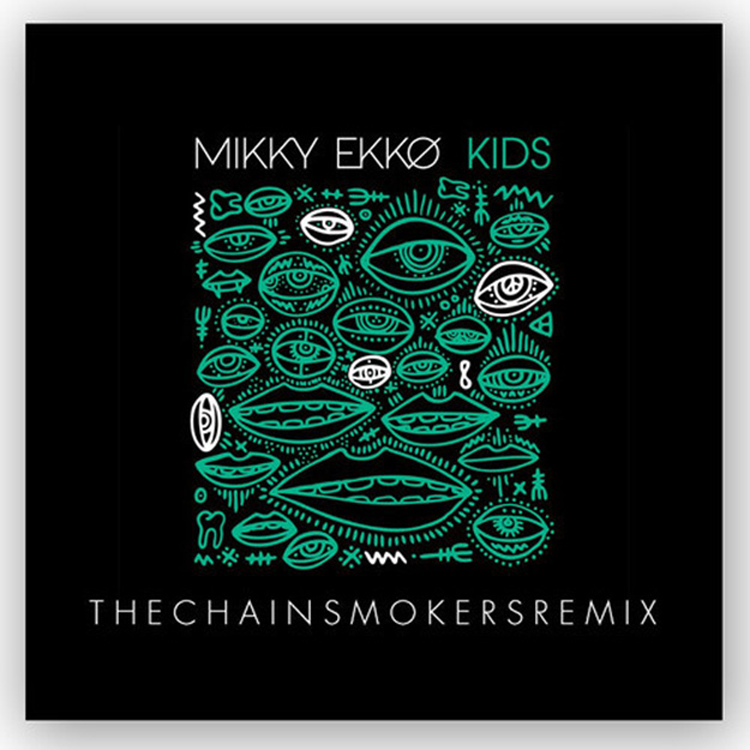 I always love listening to a Chainsmokers remix as they are usually hot. This one is no exception. They always are able to mix together different genres flawlessly. This is one of those songs where you feel good and enjoy the life you have. The Chainsmokers are notorious for just remixing other's music while never putting out anything original and I love them for it because they continue to put out great stuff. Before I tell you to enjoy this song, read these descriptions they posted. They are hilarious.
About the song:
Mikky Ekko is an absurdly talented writer and vocalist so when we had the chance to work on a track of his we were delighted. He brings this perfect blend of pop/mainstream sensibility and indie but strikes a great balance with his really unique voice and styling which is something we care a lot about… When we started producing the song we gravitated towards the more progressive sound, flush with big synths but wanted to pair it with a sweeping horn over the drop to give it this really grand almost orchestra feeling that gave it a unique feeling, almost cinematic in nature…. which allowed us to cater to the high energy of house but maintain a unique undertone which we put a lot of importance on with our productions
What 11th graders said about them:
You look like Harry Potter why don't you go buy us a 30 rack Harry Potter
Why the song is free:
The year is 2073 and Itunes owns your ass… enjoy the free download
Fun Facts by them:
FUN FACT(s):
1) The Guy who invented Match.com lost his long term GF to another guy who she found on Match.com
2) Alex has a tattoo of a Golden Retriever on his back
3) Although Froot Loops are different colors, they are all the same flavor
5) A grilled cheese made with cheddar cheese is a disgrace to grilled cheeses…
Check out the song and download it now!
Leave a Reply