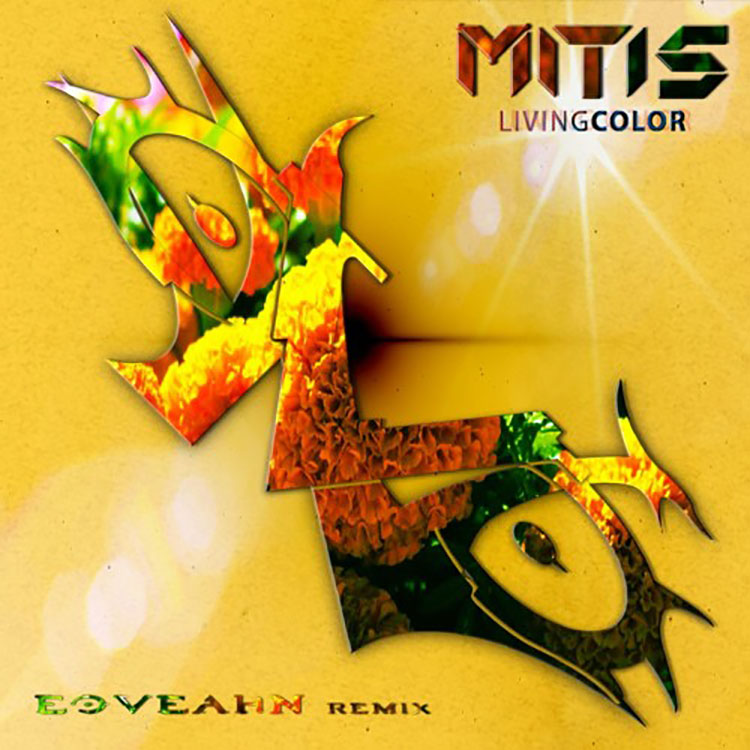 Oh-Vee-On. Just so we are on the right page.
Eoveahn takes 'Living Color' and drops an emotional trap roller coaster for fans to grasp at. The sound isn't confusing, but rather, unexpected. The downtempo and soft vocals and melody give way to what you imagine to be a dirty, heavy drop. But when it comes, the track drops, but into a soft trap melody with plenty of percussion to make it unique. What is really interesting is that it feels right. The sounds morph and change, becoming fluid in nature and in doing so, you can see, hear, and feel the music.
That is not an easy thing to do with any track, let alone a remix. Eoveahn has taken a great track from MitiS and turned it into an emotional painting of sound. Check out the track below to hear it for yourself and please let us know what you think!
[soundcloud url="https://api.soundcloud.com/tracks/229919182″ params="auto_play=false&hide_related=false&show_comments=true&show_user=true&show_reposts=false&visual=true" width="100%" height="150″ iframe="true" /]
Leave a Reply