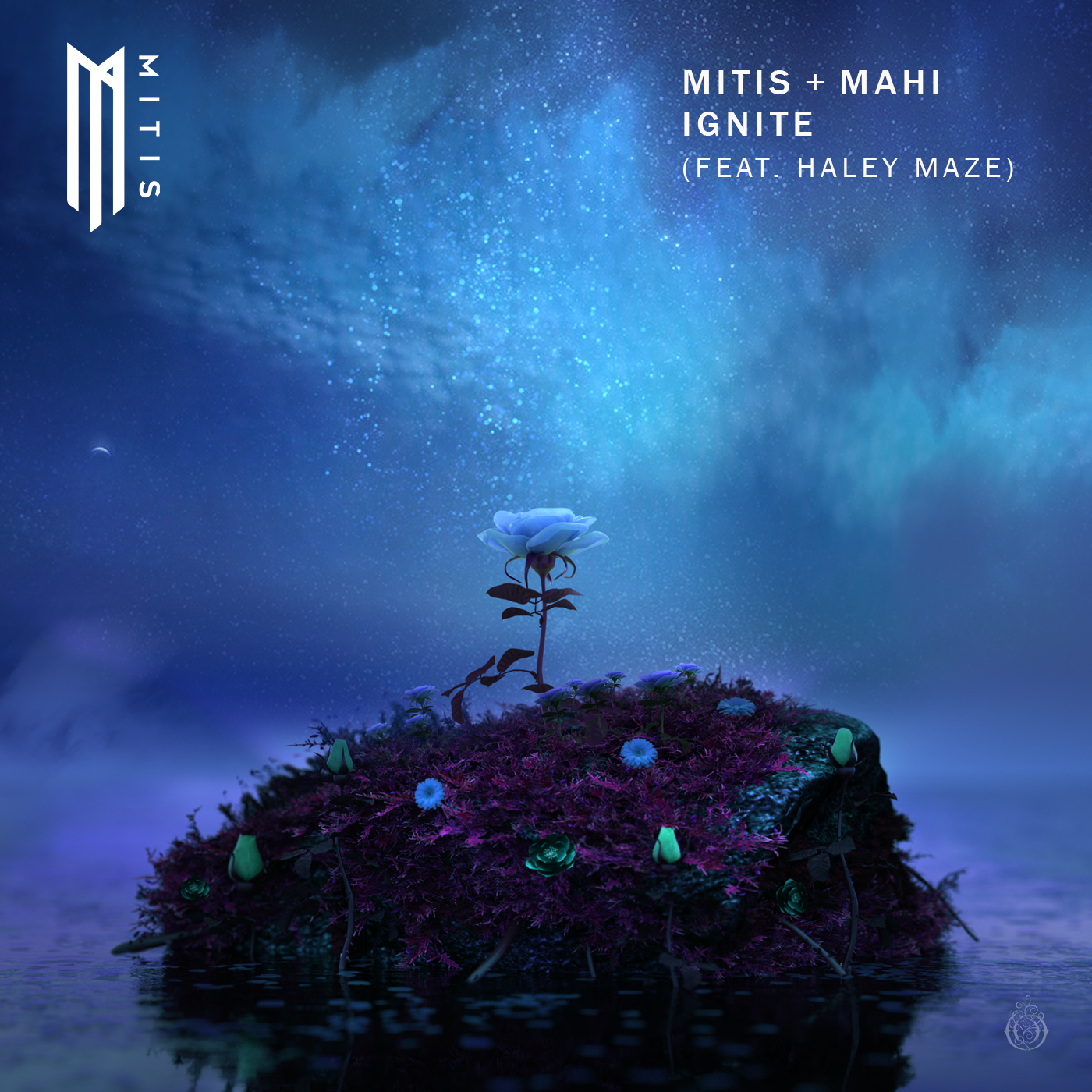 Joseph Torre, professionally known as MitiS, bring us his second album, "Lost" on Ophelia Records.
The deluxe version includes new remixes from high profile artists, the extra bonus track, "Ignite" and a vinyl component slated for a Fall later. MitiS is currently on an extensive tour of over 30 city album tour promoting the record along with playing at several major US dance festivals. The original 12 track album currently sits at over 7.3M Spotify streams and featires MitiS' signature melodic dance sound while also incorporating a radio friendly pop dance vibe.
Enjoy the album below.
Leave a Reply