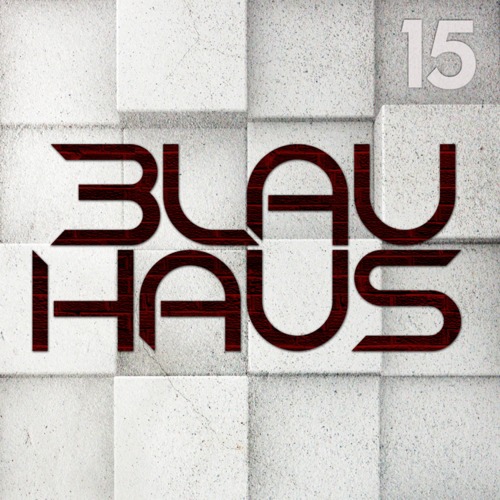 For tonights mix, I present an artist who is killing the scene lately. 3LAU, just yesterday, released his first original mix through Revealed Records titled "Escape."  While this song is incredible, this is not the reason why I am bringing up Mr. Justin 3LAU. Tonight, I present to you the 15th installment of 3LAUS'S mix titled 3LAU HAUS. here is the setlist for the mix:
1. Acetronik – Jump Rope (Original Mix)
2. Dubsidia – Kill Humans (Dirtyloud Remix)
3. David Guetta – Play Hard feat. Ne-Yo & Akon (Albert Neve Remix)
4. 3LAU, Paris & Simo feat. Bright Lights – Escape (Original Mix)
5. 3LAU vs Ellie Goulding – ID vs Lights (Acapella)
6. Michael Woods vs Jewelz & Scott Sparks vs Kylie Minogue – Platinum Rush (3LAU Mashup)
7. Michael Brun vs Hard Rock Sofa feat. Taylor Swift – Swift Away (3LAU Mashup)
8. Martin Garrix vs Capital Cities – Animal Sounds (3LAU Edit)
9. Tiesto & Dyro vs Foxes – Clear Paradise (3LAU Mashup)
10. Black Tiger Sex Machine- Rhythm Mode (Charlie Darker Remix)
11. Chrizz Luvly, Rocket Pimp vs Imagine Dragons – Out of The Cage vs Radioactive (Acapella)
12. Tiesto, DJ Punish – Shocker (Original Mix)
13. Synchronice, Avicii & Nicky Romero, Nari & Milani, MakJ Feat. Georgi Kay – I Could Be The Bass (3LAU Mashup)
This mix is filled with many incredible progressive house mashups alone with, you guessed it, 3LAU'S newest original mix "Escape!" You do not want to miss out on this mix or this artist rise to fame. Cheers!
https://soundcloud.com/3lau/3lau-haus-15-edc-week
Leave a Reply