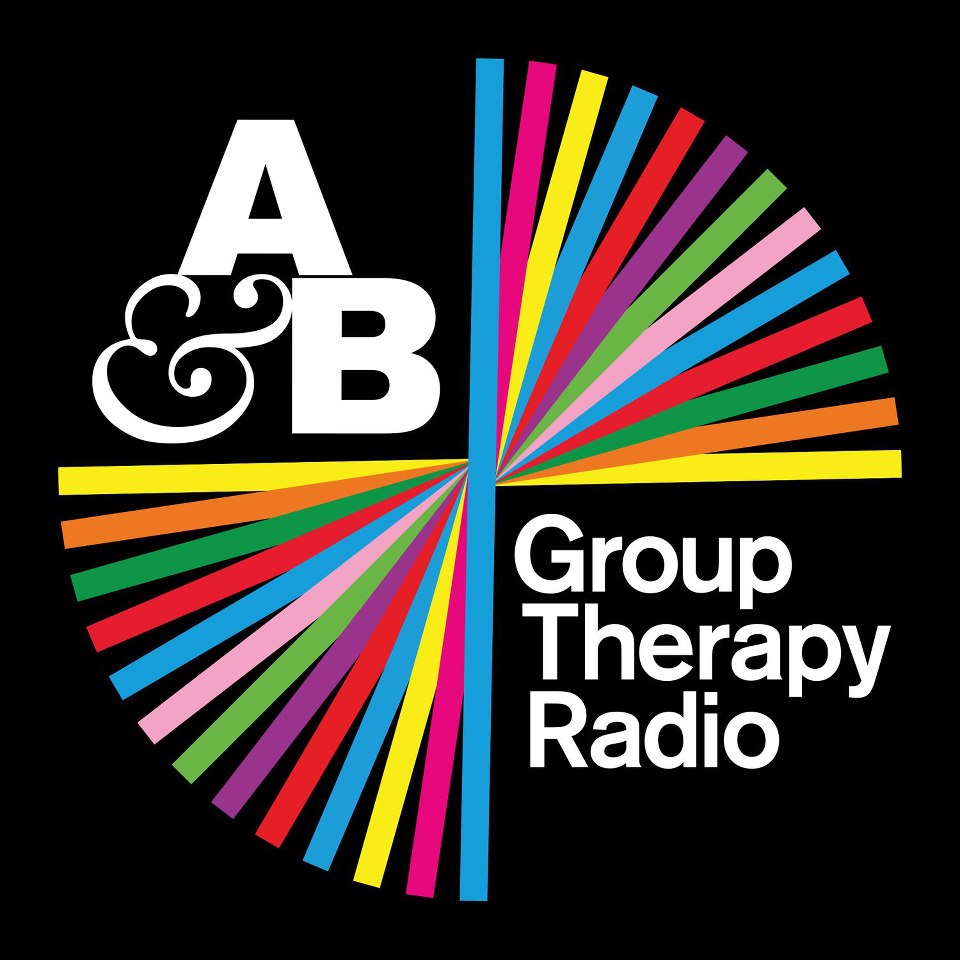 For tonights mix, I present one of my most favorite podcast: Group Therapy with Above & Beyond. This mix is #034 of the podcast show and is a phenomenal two hour mix of beautiful trance music. Here is the tracklist:
1. Andrew Bayer "England" (Anjunabeats)
2. Keyworth "Raze" (Breakfast Exclusive)
3. Lana Del Rey "Young & Beautiful" [Myon & Shane 54 Summer of Love Mix] (CDR)
Record of the Week
4. Andy Duguid feat. Audrey Gallagher "In This Moment" (Black Hole)
5. TILT, Kastis Torrau & Arnas D "Kiss Magnetic" [Main Mix] (Pro B Tech)
6. Solis & Sean Truby feat Sue McLaren "Close To Earth" [Luigi Lusini remix] (Infrasonic)
7. Edu "For the Soul" (Macarize)
8. Andy Moor "I Be" (AVA)
9. Dart Rayne & Yura Moonlight "The Air" (Amsterdam Trance)
10. Julie Thompson & Super8 & Tab "Your Secret's Safe" [Jaytech Remix] (Magik Muzik)
11. The Blizzard "Piercing The Fog" [Matt Fax Remix] (Armada)
12. Pierre O "Wipeout" (Freegrant)
Push The Button
13. Illuminor "Sonar" [Eximinds Remix] (Amon Vision)
14. Myon & Shane 54 with Natalie Peris "Outshine" [Nigel Good Remix] (Ride)
15. Steve Kaetzel "Floe" [Alex O'Rion Remix] (Song Bird)
16. Shingo Nakamura & Jacob Henry "Words Unspoken" (Silk Royal)
17. Fon.Leman "One Day" [Cosmonaut Remix] (Intricate)
Flashback
18. Walsh & Coutre vs. Darin Epsilon "Detour on 44" [Dousk Remix] (Fruit Machine)
Henry Saiz Guest Mix
1. Olive "You're Not Alone" [Henry Saiz´s Sydney Jetlag Remix] (CDR)
2. Pete Oak "Baby Baby" (Sleazy Deep)
3. Jess Mills "Pixelated People" [Hal Incandenza Remix] (CDR)
4. Stuffa "Levitate" (Trunkfunk)
5. Daft Punk "Horizon" [Henry Saiz´s Just Wanted You To Stay Remix] (CDR)
6. Henry Saiz vs T.A.T.U. "All The Evil Things You Said" (CDR)
This mix is a must for every trance fan out there. Check it out right now!
Above & Beyond – #ABGT #034 by Above & Beyond on Mixcloud
Leave a Reply