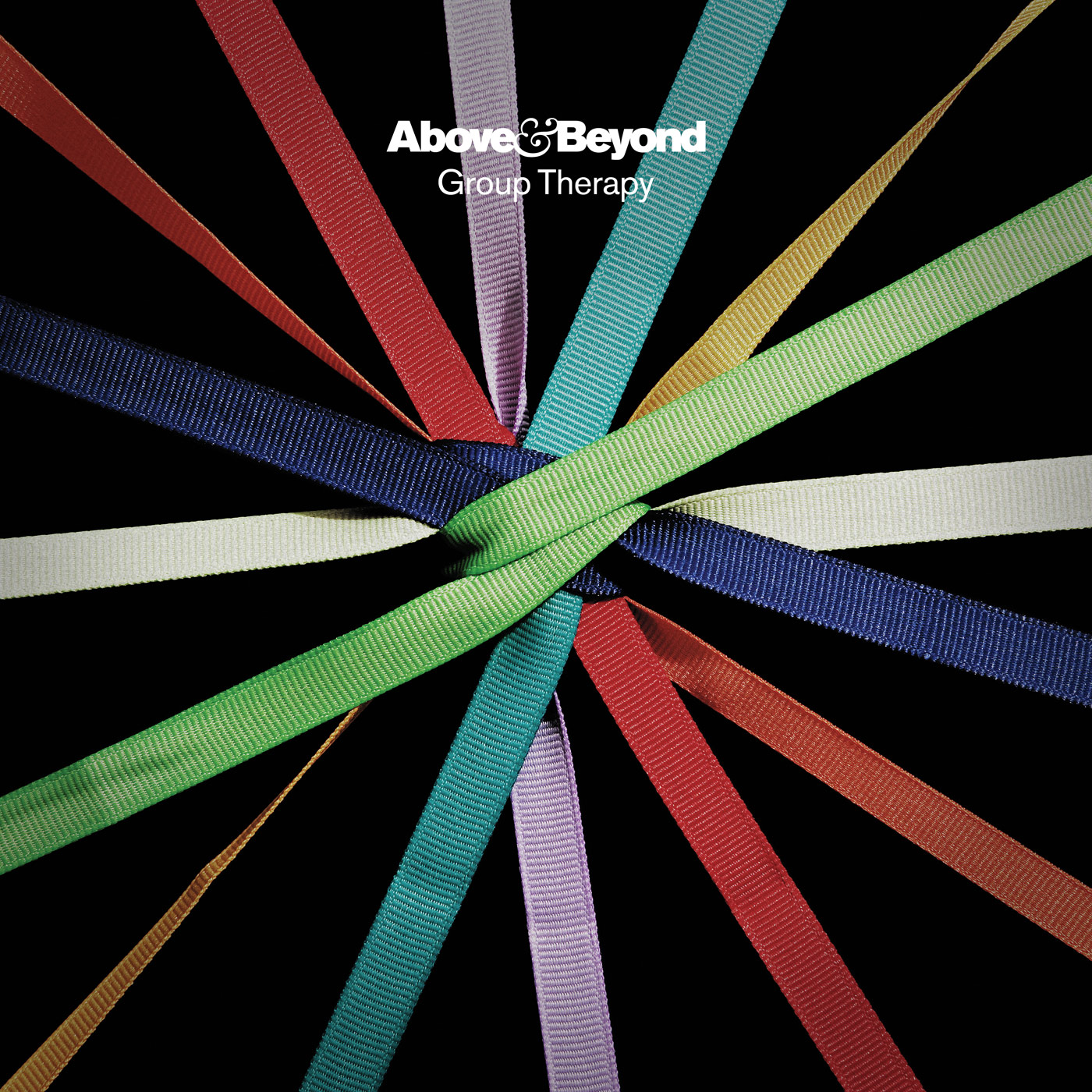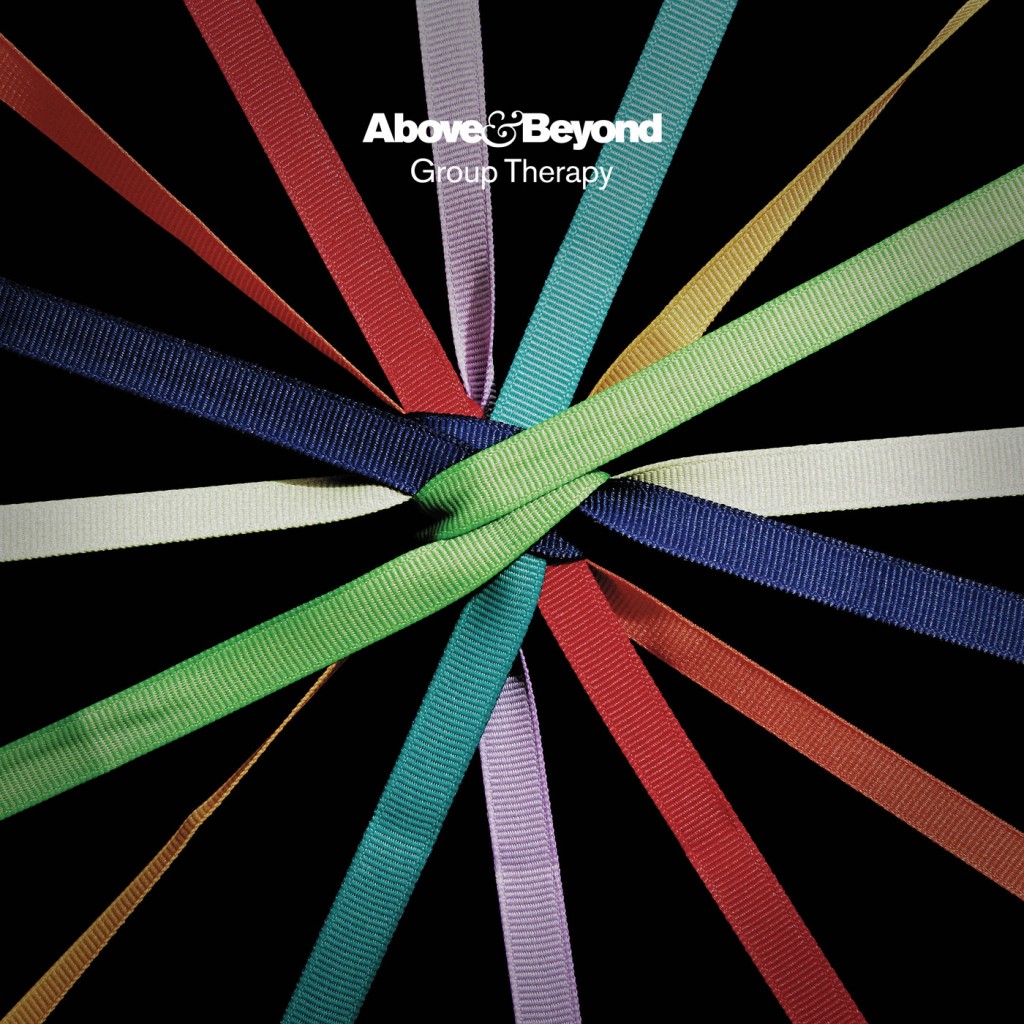 Good evening EDM fans! For tonights "Mix of the Night" I bring you the latest episode of my favorite podcast show "Group Therapy." In episode 39, Above & Beyond brings together music from Andrew Bayer, Mat Zo, CLMD, and many more plus an exclusive guest mix from Paul Oakenfold. Each song on the mix is incredible and perfect for any trance junkie looking for a good fix. Stay tuned for information on how to subscribe to this amazing show (trust me this is all I do Friday is wait for the latest show to come out so you don't want to miss out).
Tracklist
1. Bruno Mars "Treasure" [Audien Dub] (Atlantic)
2. Gabriel & Dresden feat. Neil Ormandy "Tomorrow Comes" (Organised Nature)
3. Proglifter "Dubai" [Boxer & David Forbes Remix] (PHW)
Record of the Week
4. Andrew Bayer "Need Your Love" [Club Mix] (Anjunabeats)
5. LTN "City of Lights" (Ride)
6. Rone "Bye Bye Macadam" [Gabriel & Dresden Remix] (InFine')
7. Nic Toms "Velvet" (Enhanced Progressive)
8. Jaytech feat. Nathan Grainger "Labour of Love" [Club Mix] (Anjunabeats)
9. Edu & Kristoffer Ljungberg "Around The Sun" (Macarize)
10. Ellie Goulding "Burn" [Mat Zo Remix] (Polydor)
11. Fon.Leman "Lynx Eye" [Jaytech Remix] (Intricate)
12. Beckwith feat. Catherine Porter "Back To Love" (Anjunadeep 05)
Push The Button
13. Mat Zo feat. Chuck D "Pyramid Scheme" (Anjunabeats / Astralwerks)
14. Discopolis "Falling (Committed To Sparkle Motion)" [CLMD Remix] (Axtone)
15. Jallen "Bermuda" [Sedi Remix] (Elliptical Sun)
16. Grum "The Theme" (Heartbeats)
17. London Grammar "Hey Now" [Arty Remix] (CDR)
Flashback
18. Arty & Reflekt "Need To Feel Hope" (Above & Beyond Bootleg) (CDR)
Paul Oakenfold Guest Mix
1. Justin Oh ft. Remus "Getting Over You" (Perfecto)
2. Paul Oakenfold & Disfunktion feat. Spitfire "Beautiful World" (Perfecto)
3. Alex Kunnari "Lifter" [Maison & Dragen Remix] (In Trance We Trust)
4. Manu Riga & Nico Parisi "Reborn" [Audio Noir Renaissance Remix] (Bonzai Progressive)
5. Spark 7 feat. Ridgewalkers "So Alive" (Arisa)
6. Illuminor "Misplaced Me" (Enhanced)
7. Simon Patterson feat. Lucy Pullin "The One" (Armind)
8. Paul Oakenfold "Turn It On" (Perfecto)
Above & Beyond – #ABGT #039 by Above & Beyond on Mixcloud
To subscribe to this amazing podcast, simply go to iTunes right now and subscribe! Cheers and have a lovely evening!
Leave a Reply